Game studio CD Projekt RED has recently hosted its financial conference call for investors and analysts, talking about the future of controversial game Cyberpunk 2077.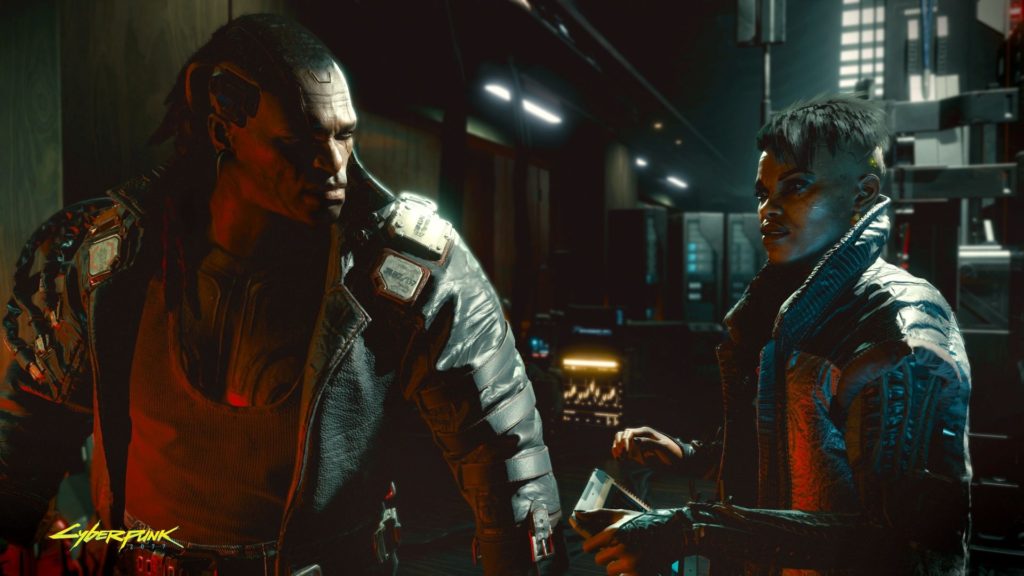 CEO Adam Kicinski shared that he believes the next gen version of the game that is possibly launching this year (if not delayed again) should have "a significant influence on sales and the general atmosphere about Cyberpunk" 2077. This probably means that the next-gen version will heavily improve the game, which in turn will give a great impression to the critics who once gave it low review scores and in turn increase sales again. That would need a lot of work to make that happen though.
The upcoming next-gen release will not have a public beta testing, Kicinski confirmed, but the developers will be working with a third-party, an outside group of professional contractors. This means they are going to do a lot of tests to finally make this version a product that can satisfy everyone.
Kicinski shared what their strategy now moving forward, which is to keep working on the game and its content and to keep improving the player experience. They are very keen on delivering only more good quality content for players to enjoy. Improvements will continue "as long as it's necessary."
On the multiplayer side of things, the development on that is still ongoing and will be released step-by-step as online elements added to the single-player side of the game. This will take longer to deliver, but CD Projekt RED is focusing more on the single-player experience since this is the biggest priority right now.
On another note, CD Projekt RED revealed the rough estimate of copies of the game that were refunded to players. They got approximately 30,000 requests and over 95 percent have already been processed. It seems they really work fast when it comes to customer support.
Kicinski also admitted again that not everything went as planned. He is talking about the game's controversial launch and what transpired after that. This is a huge lesson for them and it will never be forgotten. Hopefully, they have learned from their mistakes and the next title they release would not suffer the same fate.
Cyberpunk 2077 is now available on PC, PlayStation 4, and Xbox One. The next-gen versions are possibly launching later this year.
What do you think of the details they shared? Is it possible that they could redeem themselves with this next-gen version? Give us your opinions below!
Thanks Twinfinite!
Here's the conference call video: