It was recently revealed that despite its popularity on Steam, video game Days Gone on PC actually has a lower concurrent player count than the other popular PS4 turned PC port title.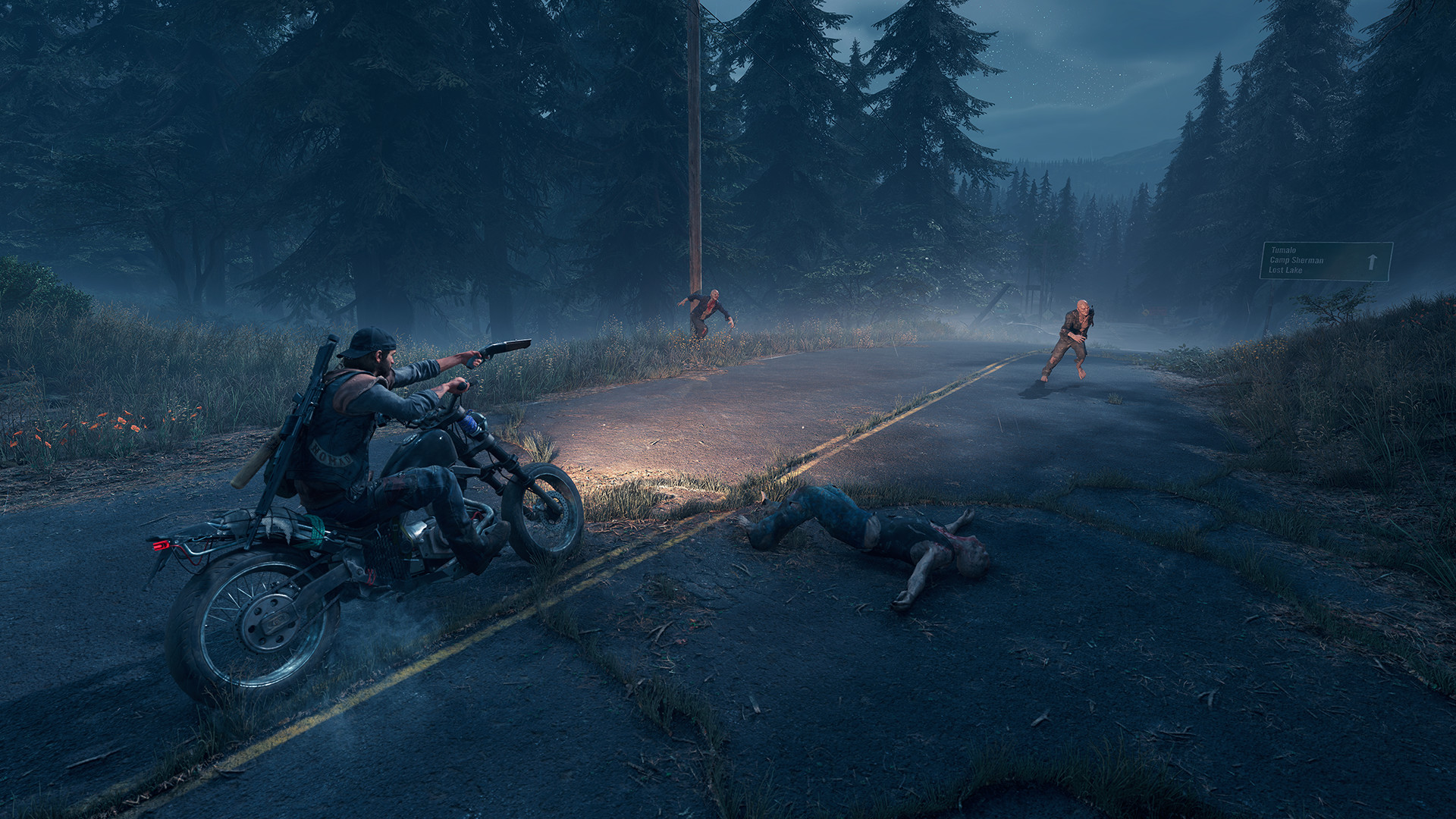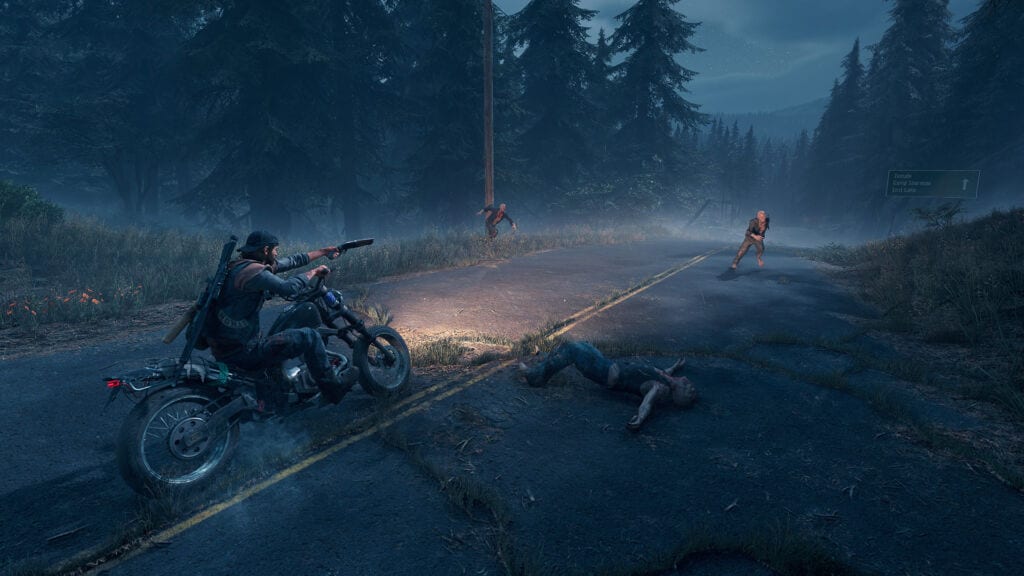 According to website Steam DB, the second PlayStation exclusive turned PC port has not become quite as successful as its predecessor. Horizon: Zero Dawn has twice the concurrent player count when it launched last year, which was 56,557 at its peak. As for the newest PC port, it only got up to 27,450 concurrent players.
The strange thing is that it got quite popular when it launched. It topped the Top Sellers List for many times a week ago, but that was only it. Its predecessor got a bigger audience compared to this new one.
The details, however, are only for the Steam version of the game. Both titles came out on Steam and Epic Games Store, so it might be a different story on the other side.
Days Gone is now available on PlayStation 4, PS5, and PC via Steam and Epic Games Store.
Thanks VG247!