Sony Bend Director Jeff Ross is saying to "never say never" for a Days Gone 2 sequel despite the recent reports about it.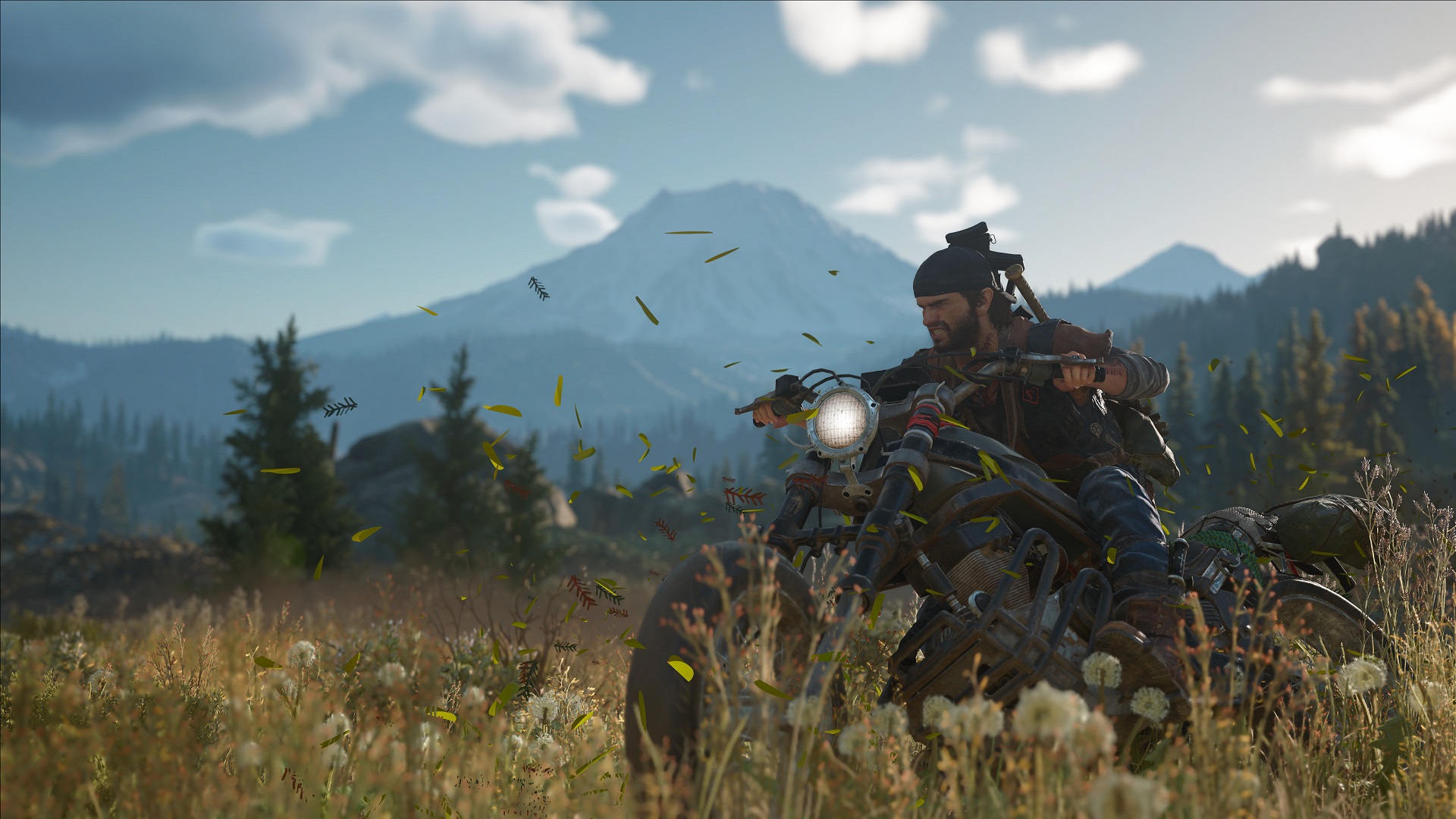 In a recent Bloomberg report, the sequel was supposedly turned down by Sony Interactive Entertainment because they were in favor for a blockbuster series, a new Uncharted game. This was going to be under the supervision of its creators, Naughty Dog. Many were dismayed by this new development, but Ross is hinting a new "hope" for the fans.
Ross was involved in a recent interview with fellow SIE veteran David Jaffe giving big clues that there could still be possibility the sequel is still happening. Jaffe kind of started the chat with jab at SIE stating smaller games are not the focus now since they are doing blockbusters.
The game director then just replied with, "Never say never to anything, it's just… maybe not right now." For the fans of the game, which is currently free on PlayStation Plus this month, there is still a chance part 2 is still happening.
Days Gone is now available on PlayStation 4 and playable on PS5. It is also coming to PC later on.
Thanks VG247!
Here's the interview with Jeff Ross: