A representative from game company CAPCOM has recently clarified a feature that upcoming video game Devil May Cry 5 Special Edition offers.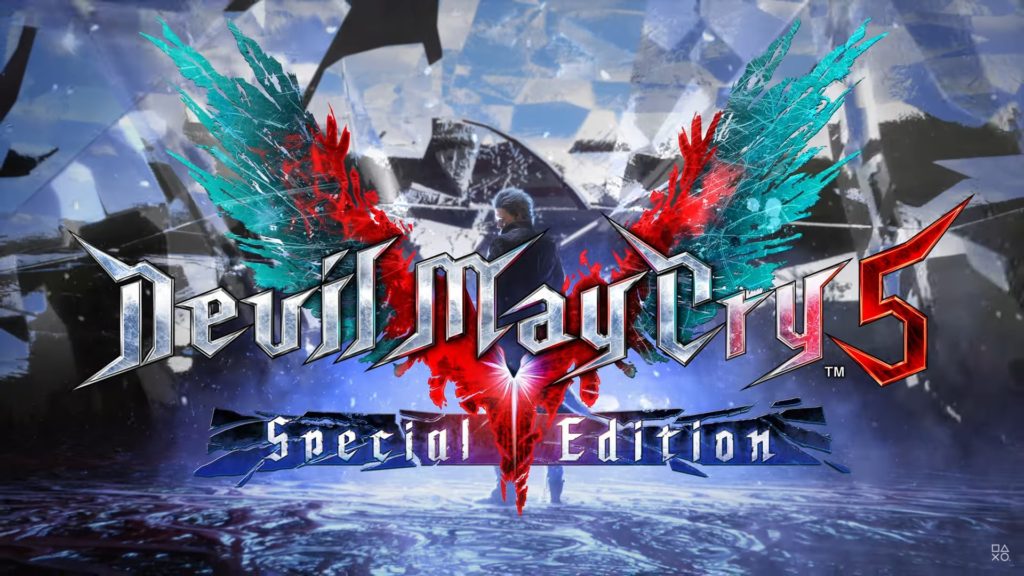 According to CAPCOM Marketing and Digital Platforms VP William "WBacon" Yagi-Bacon on ResetEra, the PlayStation 5 and Xbox Series X/S versions of the game can actually have those beautiful high-spec resolutions and frame rates, but it has some cons.
WBacon stated that if the resolution is 4K with 60fps, the ray-tracing feature will be disabled. Now if it is turned on, it will be 4K resolution with 30fps only. It is still on a high bar, but the frame rates will be half when ray-tracing is turned off.
The executive also shared other options that players could go for. For 1080p resolutions and ray-tracing turned on, the game will offer 60fps. If ray-tracing is turned off, the frame rates can go up to 120fps with 1080p resolution.
Aside from that, a forum member asked if PC version will have the Vergil DLC and when it will be releasing. WBacon did not reveal any other information, but he did say that there will be more details in the coming weeks from CAPCOM.
Devil May Cry 5 Special Edition is coming to PS5 and Xbox Series X/S this coming in digital form this coming November 12 for the prior while November 10 for the latter. The physical version is coming on December 1.
Source: ResetEra