Game company Bethesda has confirmed that popular FPS game Doom Eternal is still coming to Nintendo Switch.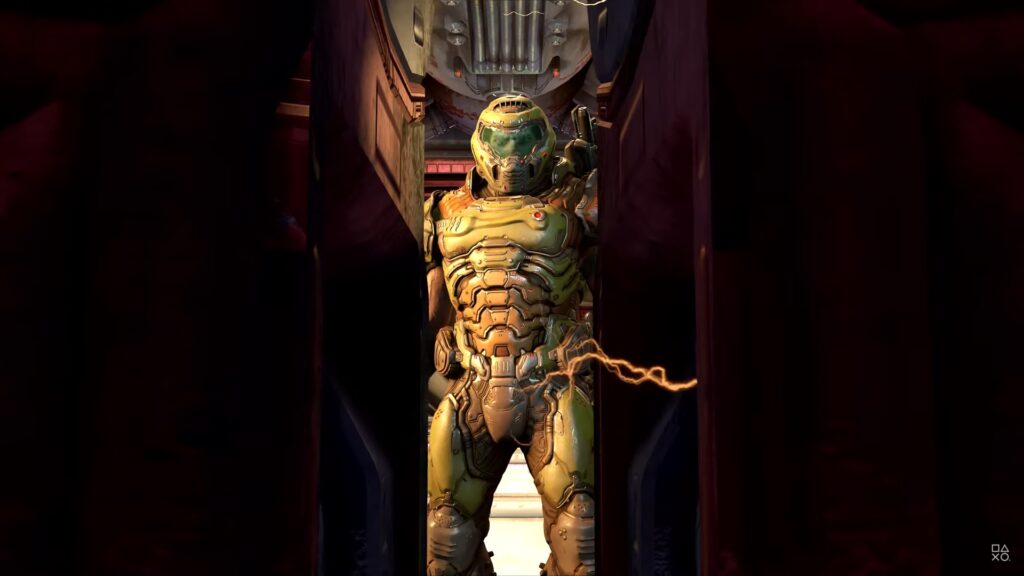 The game was announced to launch with certain platforms and it included the Nintendo Switch at the start, but until now no sight of the port has been seen. GameStop has even stopped and cancelled pre-orders of the Switch version and some have speculated from this that it has been cancelled outright.
Bethesda finally clarified this with a new statement that they shared with IGN recently. A representative said:
While Doom Eternal is 100% on track for an imminent digital-only release on Nintendo Switch, the absence of a physical release at retail resulted in cancelled pre-orders.
In short, only the physical copies were cancelled unfortunately, but Doom Eternal is still coming to Nintendo Switch. Only this time, pure digital version. That is a better deal than cancelling it altogether.