Technological compay Nvidia has teamed up with game company id Software to showcase a new gameplay of video game Doom Eternal running on the RTX 3080 Ti.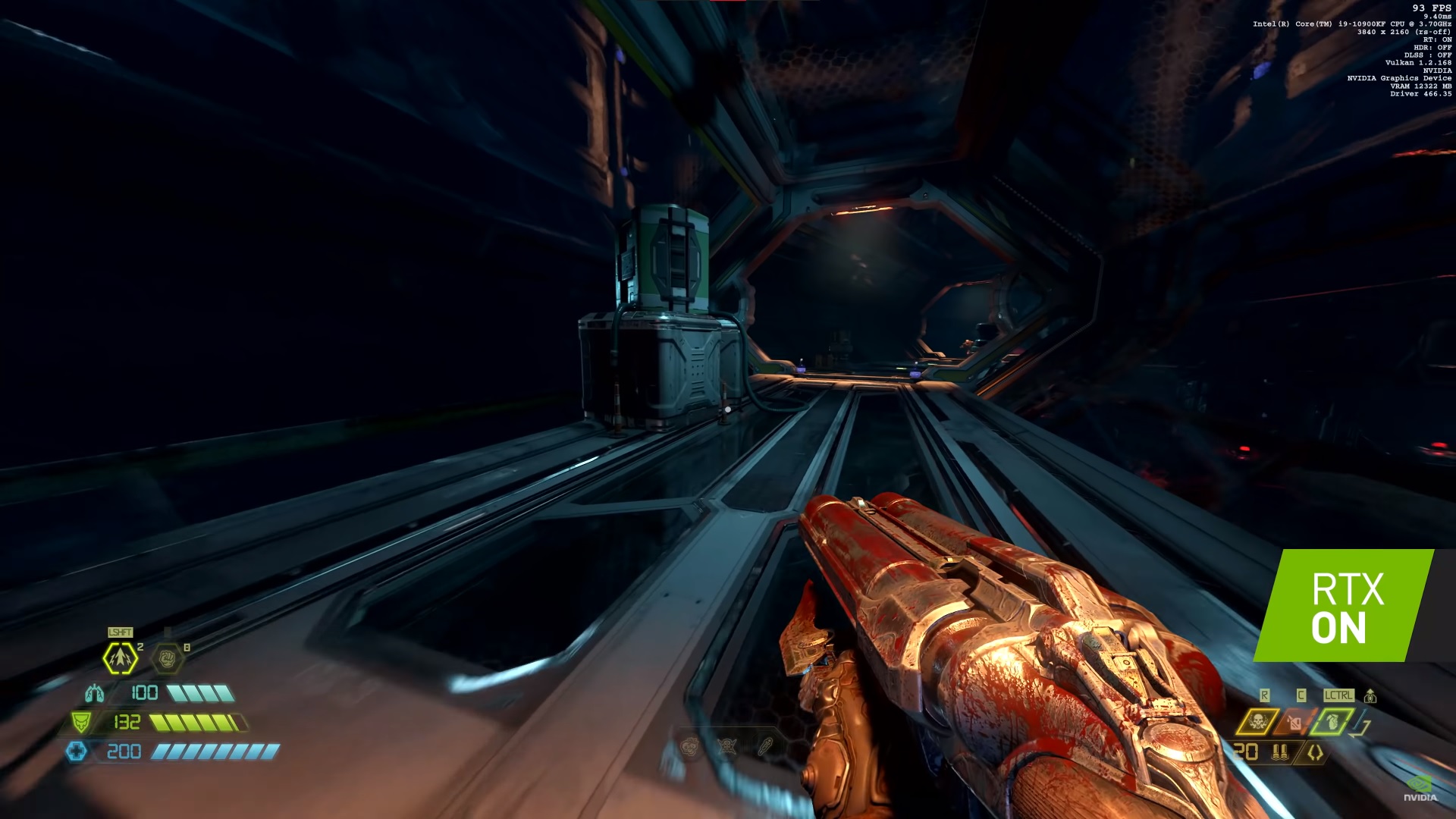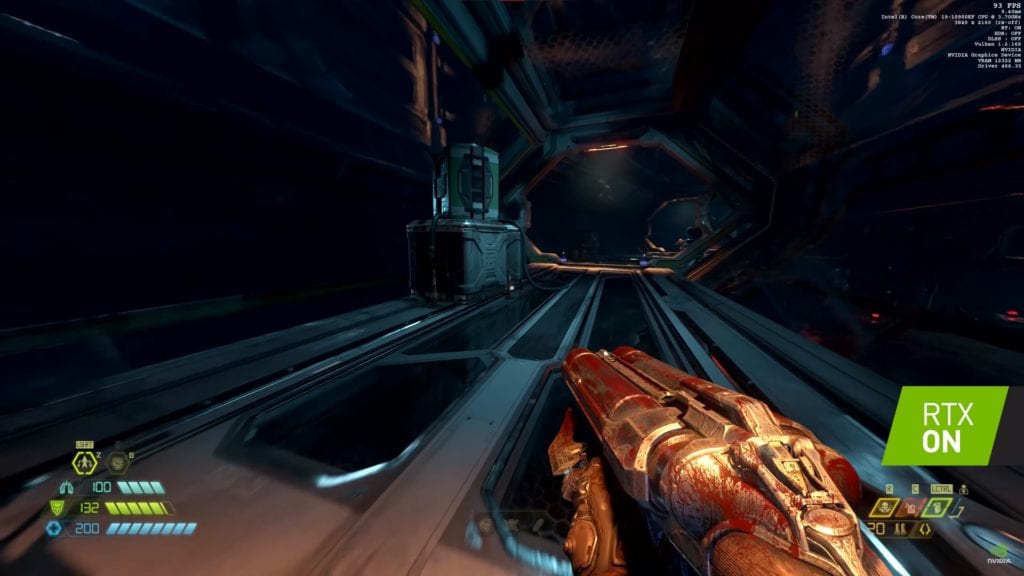 The gameplay video features id's idTech game engine and the footage captured in the video is running on RTX 3080 Ti at 4K resolution with ray tracing enabled. It is a glorious video to look at with its shiny features and almost realistic reflections.
This was recently shown during the COMPUTEX 2021 event together with other announcements including the reveal of RTX 3080 Ti and 3070 Ti.
Other games aside from Doom Eternal were featured as well like Red Dead Redemption 2, Rainbow Six Siege, Icarus, LEGO Builder's Journey, DYING: 1983, and The Persistence.
Source: Nvidia
Here's the glorious gameplay demo video: