Game developer id Software has recently released the official launch trailer of DOOM Eternal: The Ancient Gods – Part One.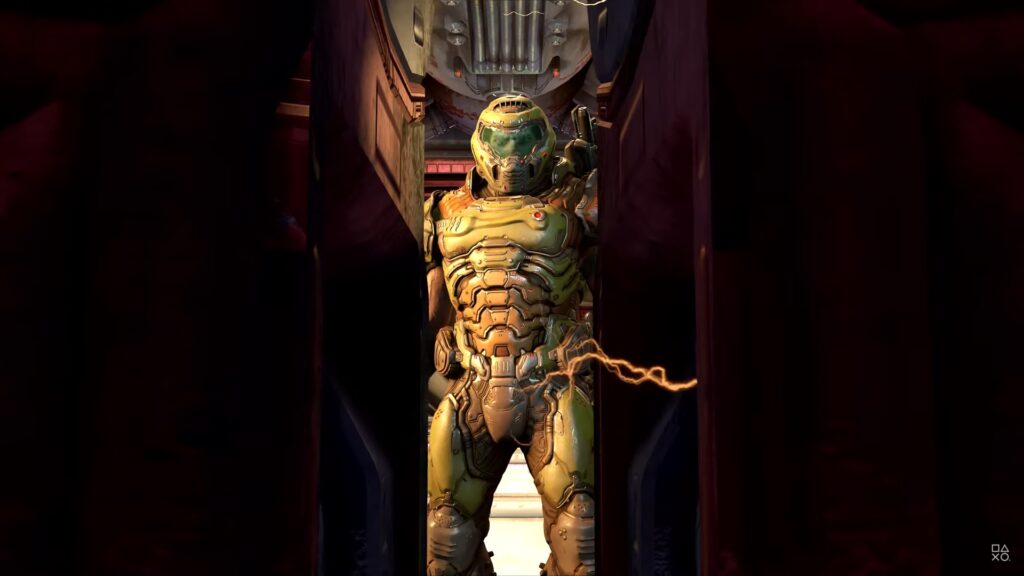 The launch trailer features some cutscenes from the upcoming expansion plus a lot of gory gameplay. The Ancient Gods Part One is now available for download.
Check out the video description below:
Your mission is now your own. The legions of Hell have razed the heavens, threatening to expand their control across dimensions. Unleash your vengeance and battle back to the Maykr's realm. Defeat powerful new threats, restore order to the heavens and unearth the corruption that has thrown the universe into chaos.
DOOM Eternal is now available on PC, Xbox One, PlayStation 4, and Nintendo Switch, PlayStation 5 and Xbox Series X/S will be available soon.
Here's the launch trailer: