EA has recently announced that EA Play will be losing 10 games in its lineup later this year.
On the official website, it was revealed that EA will be removing both Dirt 4 and Dirt Rally starting on October 3, 2022. There has been no explanation as to why the company will be removing these titles from the lineup. It might be due to the critic scores it has gotten when launched and its player count, but it could be due to licenses getting expired.
There are also other titles leaving like Operation Flashpoint Dragon Rising, Overlord, Toybox Turbos, and the rest. Again, EA has not shared any explanation for the removal of these games from EA Play.
Dirt 4
Dirt Rally
Operation Flashpoint: Dragon Rising
Overlord
Overlord: Fellowship of Evil
Overlord: Raising Hell
Overlord 2
Project Cars
Rise of Argonauts
Toybox Turbos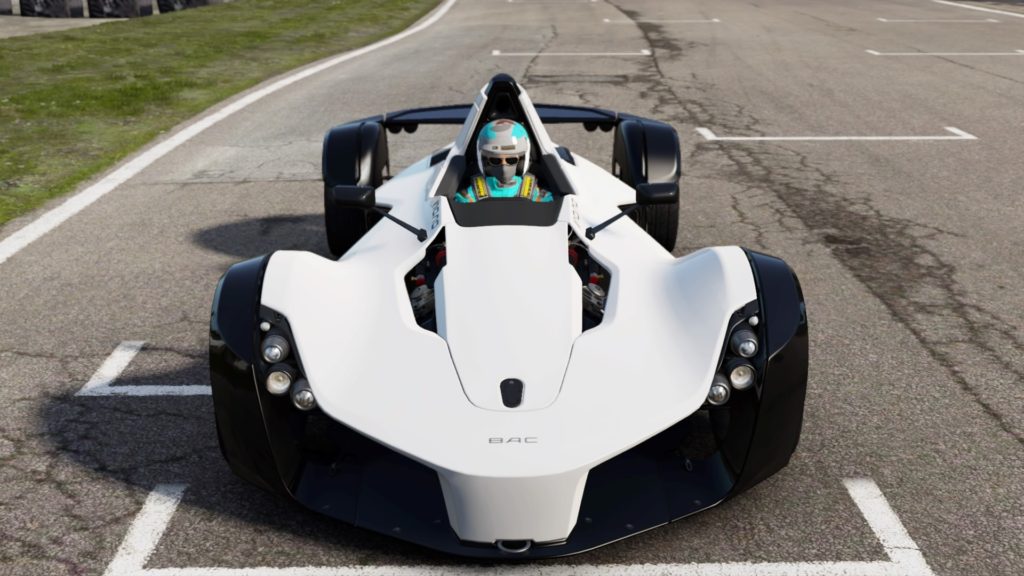 Since Xbox Game Pass Ultimate includes EA Play, subscribers will have less reason to check out the service. There could be new titles coming in, but these 10 titles will be gone on October 3, 2022.