Game publisher Take-Two Interactive has now withdrawn its bid to acquire game developer Codemasters after its announcement last month.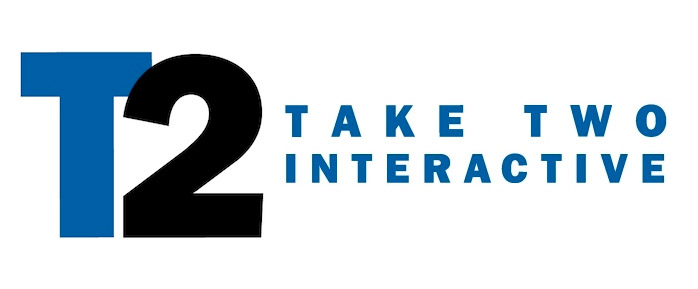 After Codemasters has withdrawn its recommendation of the game company's offer for acquisition, it has now withdrawn its offer. EA has now won the bid after the developer accepted its offer.
Take-Two Interactive actually had the chance to pull the offer last December 21 if Codemasters did not hold a shareholder meeting, or twenty-two days after on January 12. Since they did not have the meetings, Take-Two did not extend the date. The co-operation agreement has been automatically terminated in accordance to the terms.
Here's a statement from Take-Two:
Take-Two remains a highly disciplined organization and, with its strong balance sheet, will continue to pursue selectively organic and inorganic opportunities that are designed to enhance the Company's long-term growth and deliver results to its shareholders.
Source: Official Website