Eiyuden Chronicle: Hundred Heroes recently got fully funded in just three hours due to the excitement of the fans who wanted a spiritual successor of the Suikoden series. This hints that the previous series that game designer Yoshitaka Murayama started had a lot of fans and were hungry for more. This next IP hopefully would deliver.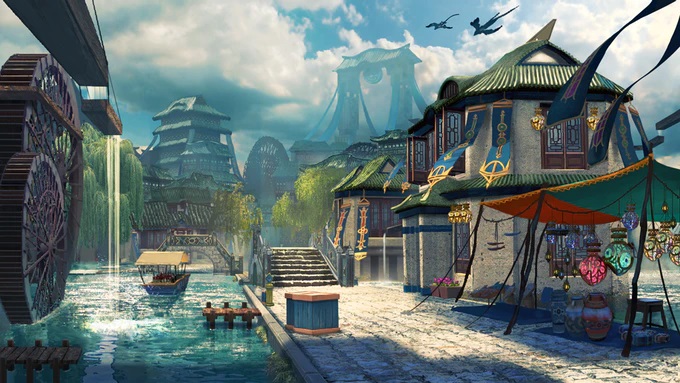 Speaking of which, the possibility of a sequel has always been in the minds of the fans especially if the original game was really good. In a recent interview with Murayama with Chalgyr's Game Room, he reveals some hints of what they are planning next.
According to Murayama, they do not want to jump the gun and put up hopes for the fans right away. They still want to make sure that Eiyuden Chronicle is in its finest form when it launches.
Murayama did say that once he falls in love with a game world, he likes to expand the lord and history. He continued, "By being able to control the IP through a successful Kickstarter, if Eiyuden Chronicle is financially successful as a game there really is nothing stopping us from doing sequels."
The game creator has given everyone a hint that a sequel is possible. The development team has just to make sure that the launch is a financial a success and maybe we will have more content and stories to tell of this new IP.
Eiyuden Chronicle: Hundred Heroes will be available on PC. PlayStation 5 and Xbox Series X versions are being planned if the stretch goals of the Kickstarter Campaign are achieved.
Interview source: Chalgyr's Game Room