In the past five years, the competitive scene for E-sports has been growing very steadily; catching the eye of mainstream media and influencing the development of the game itself.
Along with the rise of fame of Esports, comes with it the influence and development of teams dedicated to compete on international tournaments, these are the pro players who have spent their lives training and preparing for hours on end to show the world what they can do. But what happens if you find the very thing you have worked so desperately for, end up denying you?
One such player is Anthony Hodgson, also known as Scantzor, a former coach for Mineski, Happy Feet, and most recently Entity Gaming. On October 30th 2018, after contemplating for so long about whether or not he should do it, he decided to release an article depicting the work environment he had to put up with in Entity Gaming, Mineski and GESC for two years.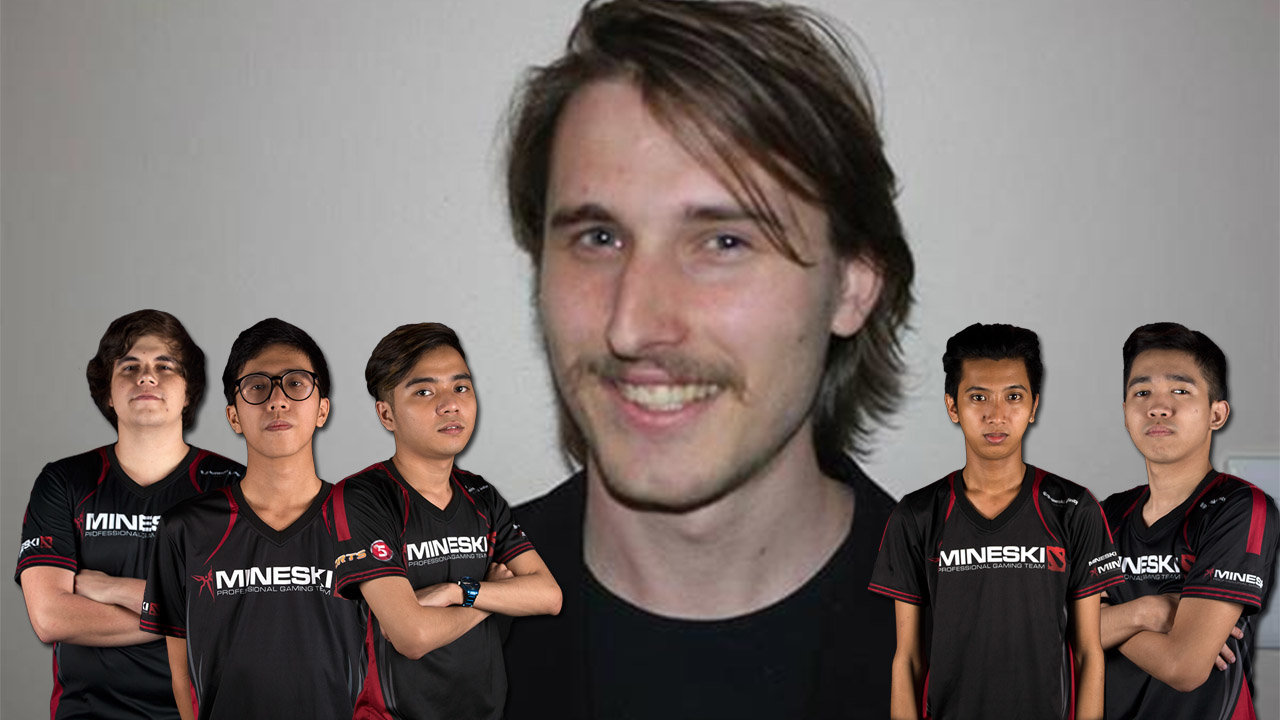 In it, he described his experience as, and I quote, "The SEA region is extremely, unstable, unreliable and unsafe to work in right now." The teams he played in, not only didn't pay him on time, but also cut off connections with him when he was inquiring about his contract.
Entity's management didn't give his team any chance at playing again after placing 4th at TI8 SEA qualifiers. They let the team go two months within a one year contract he signed with them and they did not pay the members what Entity Gaming owes them. While under GESC, he explained that he did not have any personal grudges with Oskar Feng, CEO of GESC, because he was honest and tried to fix the problems within the company. He did insight that the company should consider giving credit where credit is due. He didn't disclose much about Mineski for it seemed to be a meaningless argument for him. Aside from working for extended periods of time without a contract renewal from them, he already had enough.
On top of all the things I've heard and seen regarding the community and the treatment of SEA players, I can't say for sure whether or not it's a good investment for foreigners. The entire situation surrounding Anthony's article is without a doubt true and often a reason why most pro players opt out of a team or sponsor. Though the situations may differ, be it contract disagreement or player behavior and misconduct, the fact remains that nobody should be treated like this.
Contracts are important documents that should be used to ensure the protection, security and trust between clients and companies. Being open about any issues regarding the contract is not something you should be reprimanded for; you have the right to know what you're getting into and what it is they expect from you. I do hope that Anthony finds a stable job in the near future, Esports-related or not.