Game company Microsoft and developer Playground Games recently revealed the official announce trailer of the most anticipated comeback of Fable.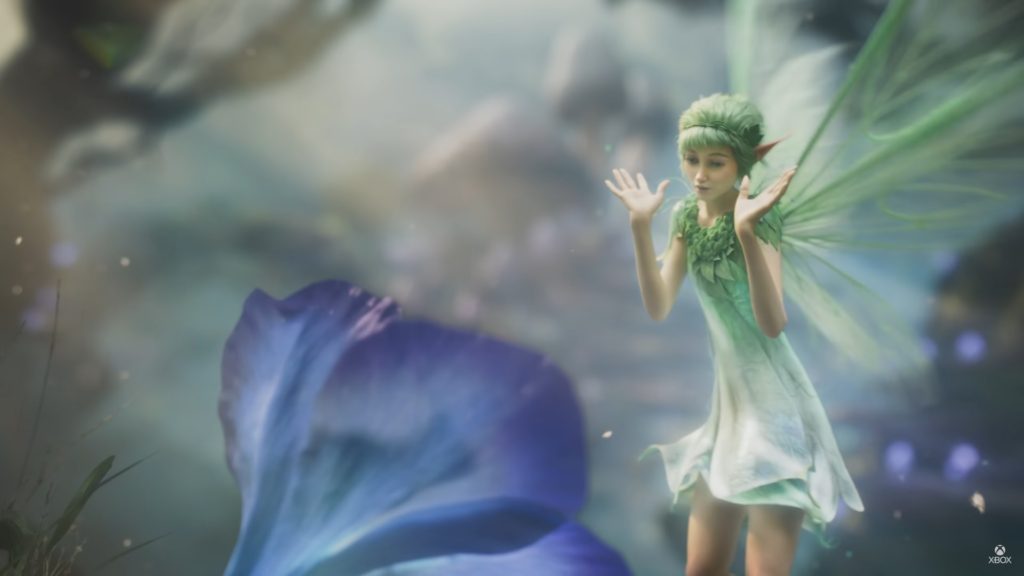 The trailer features a fairy flying around showing a sword and a skull of an adventurer who met his doom. While the fairy merrily flies back to her kingdom and smells the flowers, she is suddenly eaten by a toad that did not even blink. It then shows a kingdom on the horizon with the title.
Fable returns with a new beginning for the legendary franchise. Explore a land of fantastical creatures and wondrous places. It will be available on Xbox Series X and Windows 10. No specific release window was revealed.
Check out the interesting yet funny trailer here: