A new post from LinkedIn has confirmed that the upcoming Xbox exclusive Fable Reboot will be using a certain type of game engine.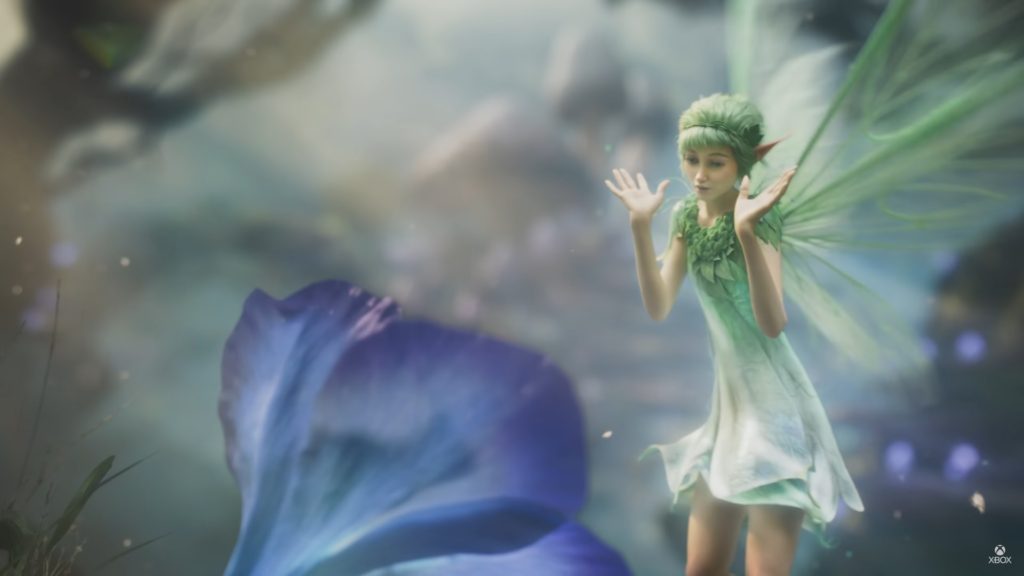 According to Twitter user J Singh, a LinkedIn post by Turn 10 Studios revealed that the upcoming rebooted title will be using the ForzaTech game engine. This was a post that promoted the game engine, describing how it was used to developer Forza Motorsport and Forza Horizon series. It also stated that it has added new features like ray tracing and support for the next-gen consoles.
By the end of the post, it was revealed that the studio will be using the game engine to support the upcoming open world action RPG called Fable. This is the reboot title that every Xbox fan is excited for.
Using the ForzaTech game engine will do wonders for the game as it can add day cycles, weather conditions, ray tracing, and now support for new-gen consoles.
Fable Reboot is still a mystery but it should be launching on Xbox Series X/S and PC. The developers are still Playground Studios but Turn 10 Studios could be lending their game engine to them.