Game developer Mediatonic has officially confirmed that popular online multiplayer video game Fall Guys: Ultimate Knockout is coming to China in the form of a mobile version.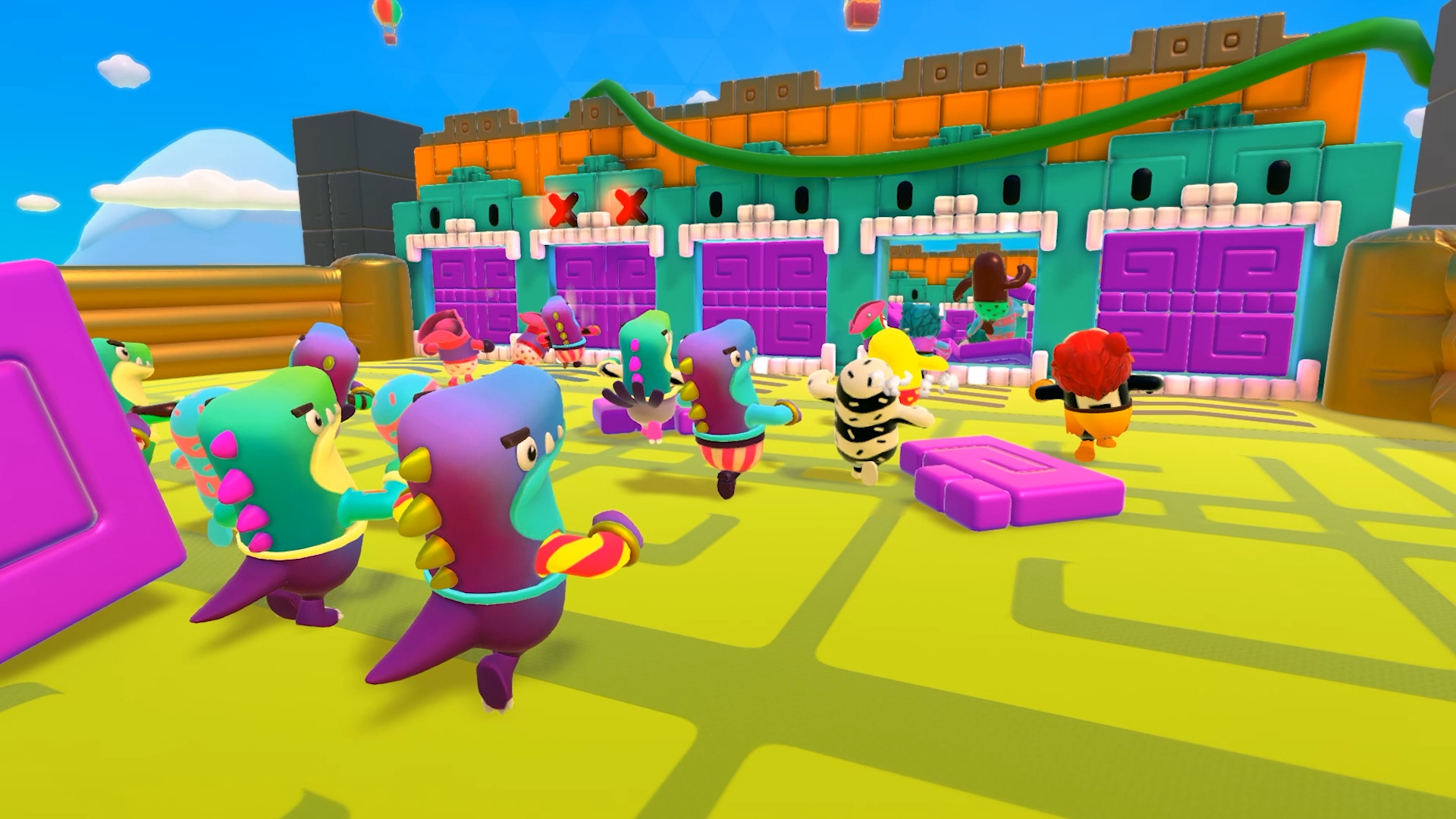 Mediatonic recently confirmed in a statement to gaming publication GamesIndustry.biz that the popular online multiplayer is actually coming to China in mobile version. This was revealed after it was recently rumored with the same information on Twitter and other forums. Unfortunately it seems that the mobile version will only stay in that country and not anywhere else.
Studio Co-Founder Paul Croft was the one to break the news. He said:
We can confirm Bilibili have secured publishing rights to a mobile version in China. As you can imagine, we've had a lot of questions about platforms since launch, and of course we'd love to release on more platforms in the future but for now we're focusing our efforts on PC and PS4.
Mediatonic did warn last week that there was no mobile version of the game and they were scams only. Since it will be exclusive in China, other mobile versions working on other countries will be scams.
Fall Guys is now available on PlayStation 4 and PC. Mobile is exclusive to China.
Source: GamesIndustry.biz