Game studio Mediatonic has recently revealed the newest collaboration of popular online multiplayer Fall Guys: Ultimate Knockout, which is with Ratchet and Clank.
Season 5 has now arrived with a new adventurous theme, but there is another collaboration for players who are playing on PlayStation consoles. Ratchet and Clank have joined in the Blunderdome from a rift and have decided to stay for Limited Time Events.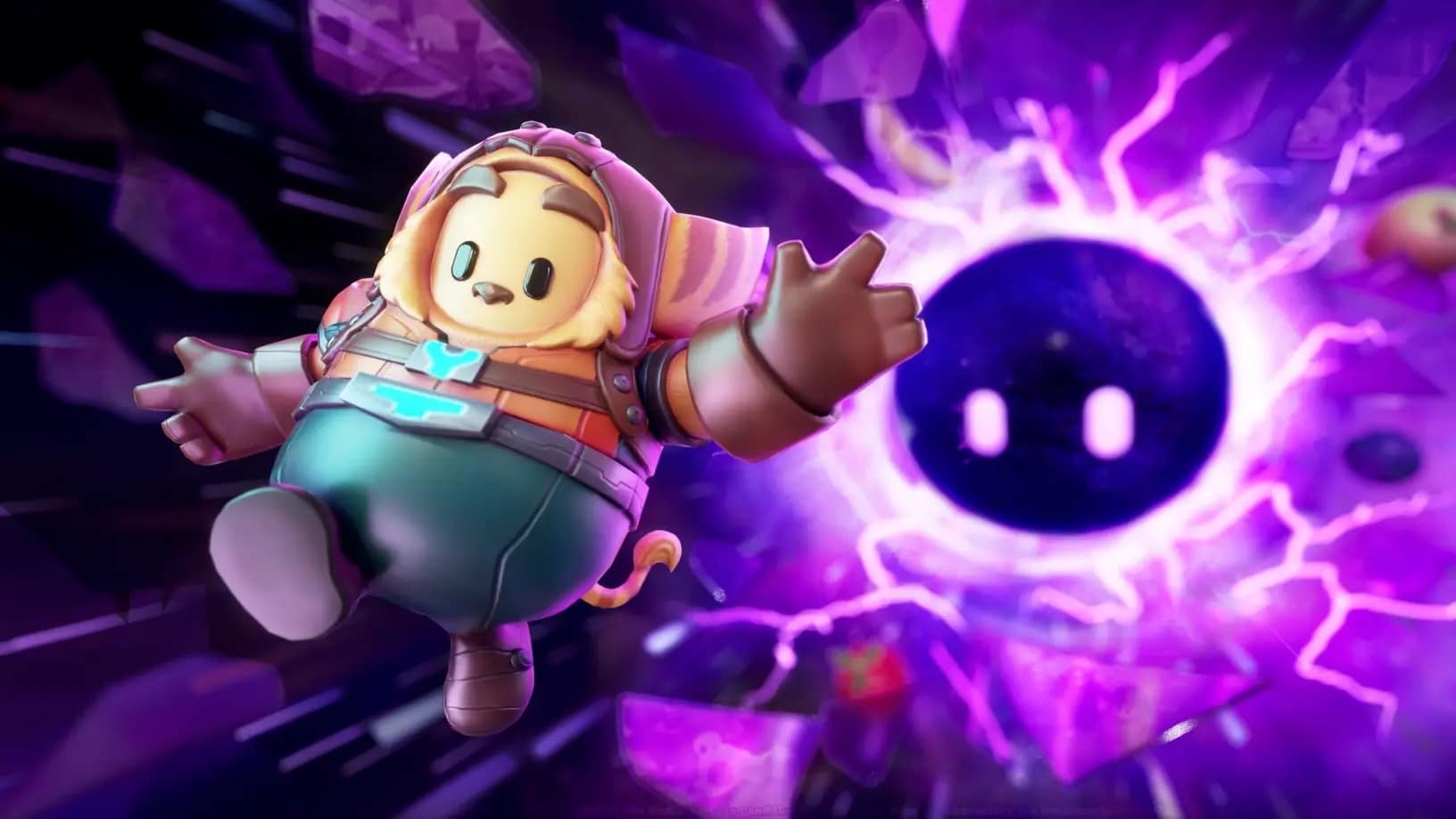 Players will be able to gain some unique costumes and rewards via these limited time events themed from Ratchet and Clank. There will be two events and once completed, it will rewards players with specially-themed costumes, banners, and other cosmetics.
Ratchet Limited Time Event will be dropping July 26 – August 1
The Ratchet Limited Time Event brings a whole week of special Challenges from the hot-shot heroic Lombax, with the exclusive opportunity to unlock.
Ratchet Banner: 600 points
Lombax Pattern: 1000 points
Ratchet Costume (Lower): 1600 points
Groovitron Emote: 2000 points
Ratchet Costume (Upper): 3200 points
Clank Limited Time Event is set to stumble on August 6 – 15
Clank brings a new set of challenges and oodles of exclusive futuristic rewards for players to get their hands on, featuring…
Clank Banner: 600 points
Clank Pattern: 1000 points
Clank Costume (Lower): 1600 points
Clank's Laugh Emote: 2000 points
Clank Costume (Upper): 3200 points
Completing both events will earn the special banner featuring the Lombax Resistance fighter Rivet.
The Fall Guys: Ultimate Knockout collaboration event with Ratchet and Clank starts on July 26, 2021. The game is now available on PS4, PS5, and PC. It is also coming to Xbox consoles and Nintendo Switch.