Dataminers might have just discovered a possible Fortnite and Dragon Ball Z collaboration.
Some dataminers have discovered evidence that the popular anime Dragon Ball Z might be joining the popular battle royale game in the future. The collaboration has been hinted at for a while now, but it is still not that confirmed yet. The evidence was a prop in the form of a capsule, which is quite the iconic item in the DBZ universe. The capsule prop they found also has the Capsule Corp logo, which is a large C and a smaller C inside it.
This is a leaked asset from Fortnite and has not been used yet, but since it is part of the Fortnite files, then it could be part of an upcoming collaboration event in the future. No other assets have been found yet, but there could be more in the upcoming weeks, possibly in future updates, slowly getting added to the game.
What is interesting is the capsule itself because it is labeled as a Stamina Capsule. If so, this could be a new type of consumable that can be used in-game. It could become a unique type of gameplay addition just like previous collaborations.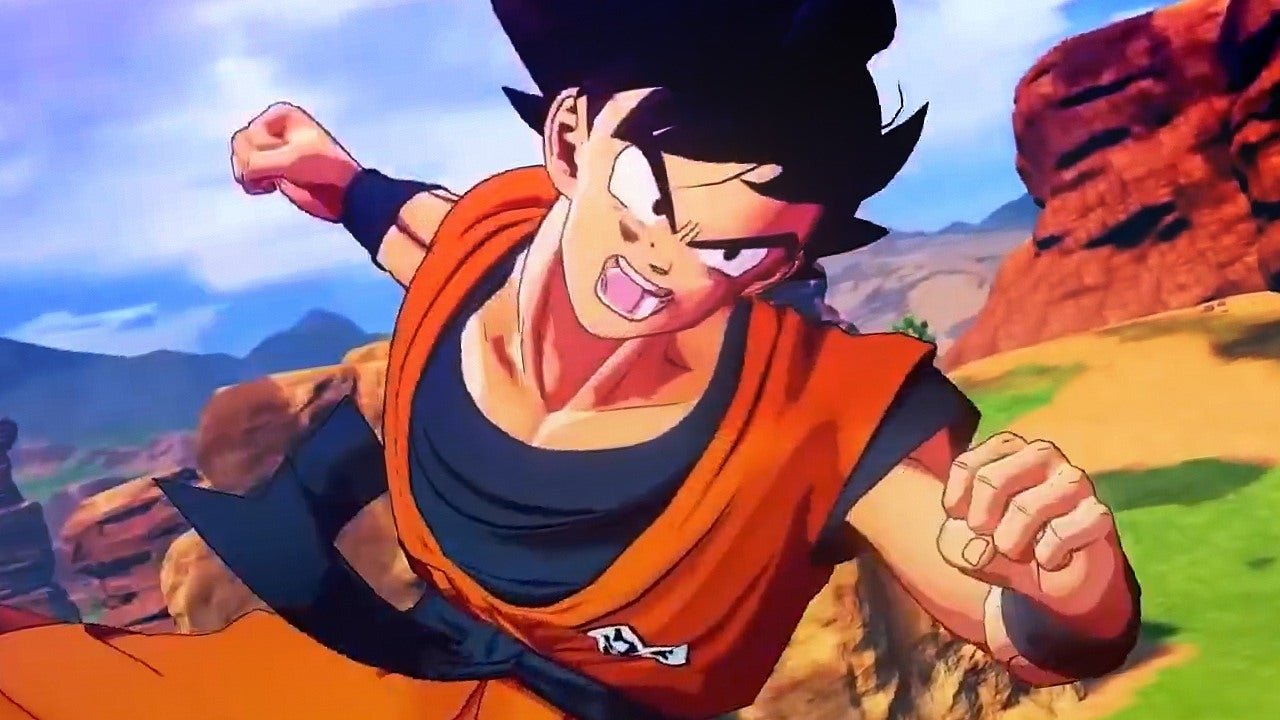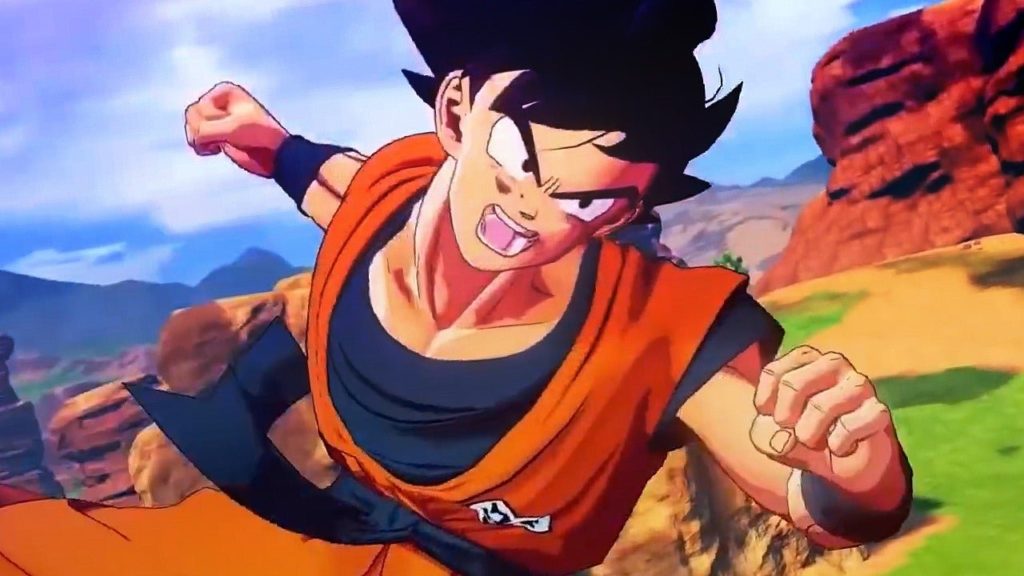 Fortnite is now available on PC, Android, Nintendo Switch, PS4, PS5, Xbox One, and Xbox Series X/S.