Technology company Nvidia has recently announced that they are going to take an important step to help ensure that the GeForce RTX 3060 GPUs will be focused more on gamers and not for cryptocurrency mining.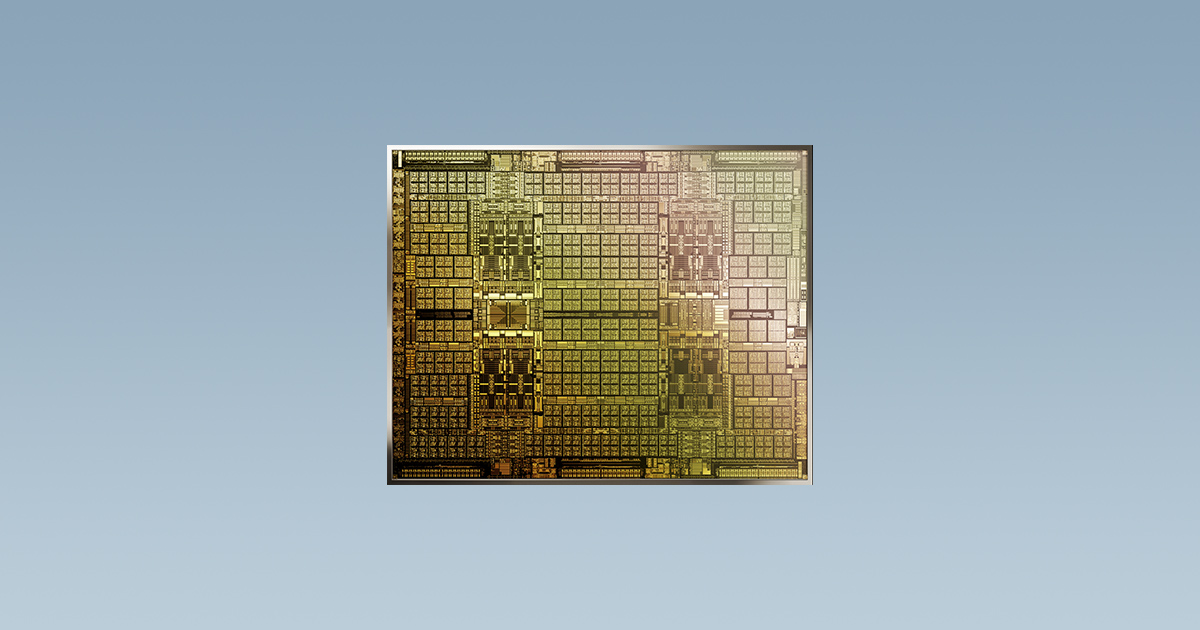 Nvidia will be halving the hash rate of the RTX 3060. Specifically, it will detect specific attributes of the Ethereum cryptocurrency mining algorithm and will limit the hash rate from there. The cryptocurrency mining efficiency will become 50 percent now.
To also cater the Ethereum miners, Nvidia will be releasing the Nvidia CMP or Cryptocurrency Mining Processor. This is the product line for professional mining.
The CMP products will be sold through authorized partners and optimized only for the best mining performance and efficiency. It will not do graphics. It will not impact the availability of the GeForce GPUs to gamers with this plan.
CMP products will not have display outputs, which means it will have improved airflow. It will be better with mining now, which can then be densely packed. It will have lower peak core voltage and frequency for better mining power and efficiency.
With this, Nvidia hopes that the release of the GeForce RTX 3060 GPUs will now be enough for gamers out there. No more shortage of supply.
Source: Official Website