American multinational technology company Nvidia has recently announced that the release of upcoming GeForce RTX 3070 graphics card has been delayed.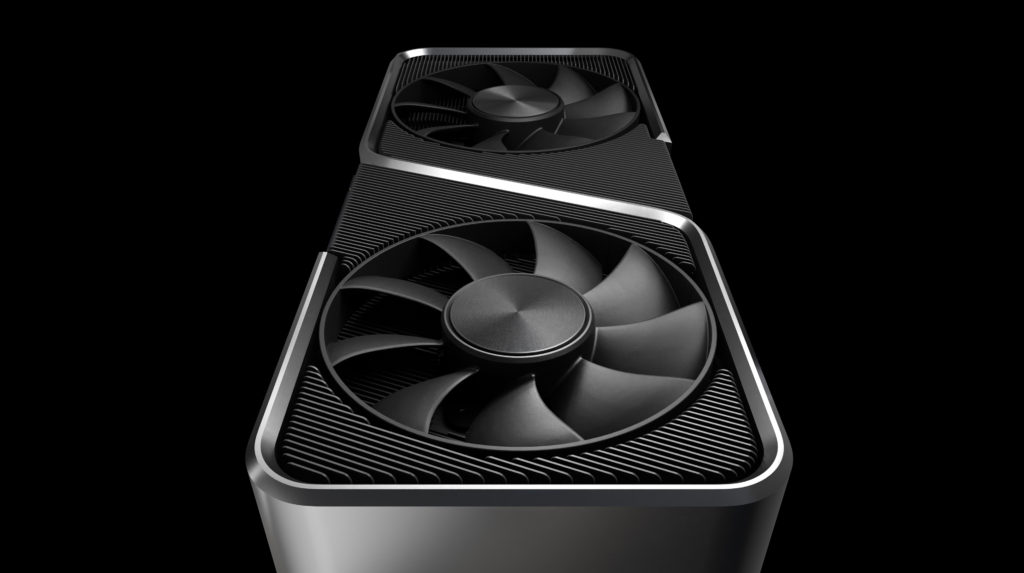 Instead of its original release of Oct. 17, the technology company has decided to release the GeForce RTX 3070 graphics card to Thursday, Oct. 29. This was officially confirmed with their own press release.
Nvidia did say that the production of the graphics card has been "ramping quickly" due to many fans wanting to purchase it on day one. This is one of the reasons why they had to move it to a later date. Another reason was that they want to help their global partners to get more graphics cards. In this way, they can distribute more graphics cards on launch day without any problems.
The GeForce RTX 3070 will feature the Nvidia Reflex and Broadcast, which the latter can be very helpful for livestreamers. It also boasts similar or faster performance than the GeForce RTX 2080 Ti and more affordable as well. The SRP is only $499.
Source: Official Website