According to the Nvidia CEO Jensen Huang, the RTX 3000 demand might just outstrip all of their supplies throughout the year.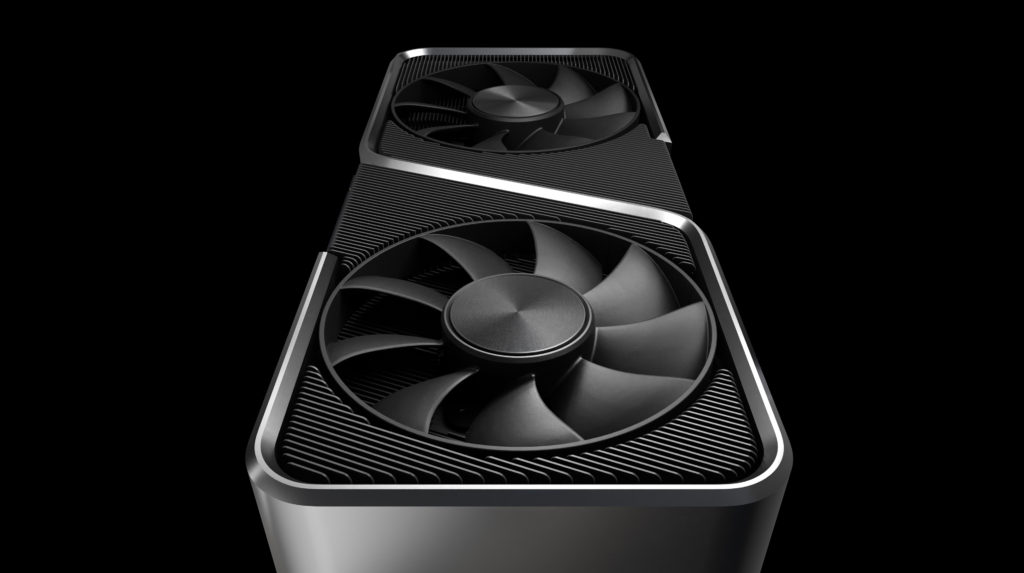 This statement was said during a call with analysts and journalist just recently. While it was true that they had to delay the release of RTX 3070 in order to build more supply as possible, but he revealed that it would not be the case after seeing the results.
This was the rest of what Huang said on the called as reported by Tom's Hardware:
Remember, we're also going into the double-whammy: The double-whammy is the holiday season. Even before the holiday season we were doing incredibly well, and then you add on top of it, the Ampere factor, and then you add on the Ampere holiday factor, and we're going to have a really really big Q4 season.
Huang confessed that the demand was the issue since it was too high that the technology company could not keep up building supplies. They even expected a lot of purchased but it just went beyond that.
Expect some changes with some orders soon and check them from time to time. Nvidia RTX 3070 launches on Oct. 29.