The Narukami Trail is a World Quest in Genshin Impact located in the Inazuma region. This is a quest that was supposed to be dropping by on the September 1st as part of the Patch 2.1 of Genshin Impact. But however, you aren't able to access it just yet. Don't freak out, nobody can either. But Patch 2.1 already dropped, so why can't you?
How to Start The Narukami Trail World Quest
There isn't enough information on this quest. However, there are talks online that before you can begin The Narukami Trail, you must first finish Neko Is A Cat which is another World Quest in the Inazuma world of Genshin Impact.
Other World Quests that we're dropping by on the latest patch are the Storytelling Method and Fertilizer Salesperson.
Why The Narukami Trail Can't Be Accessed
The Narukami Trail was part of the update included in the last patch. But like many of the large patches of Genshin Impact, miHoYo opts to implement all the promised content over time. This means that The Narukami Trail world quest isn't available as of yet.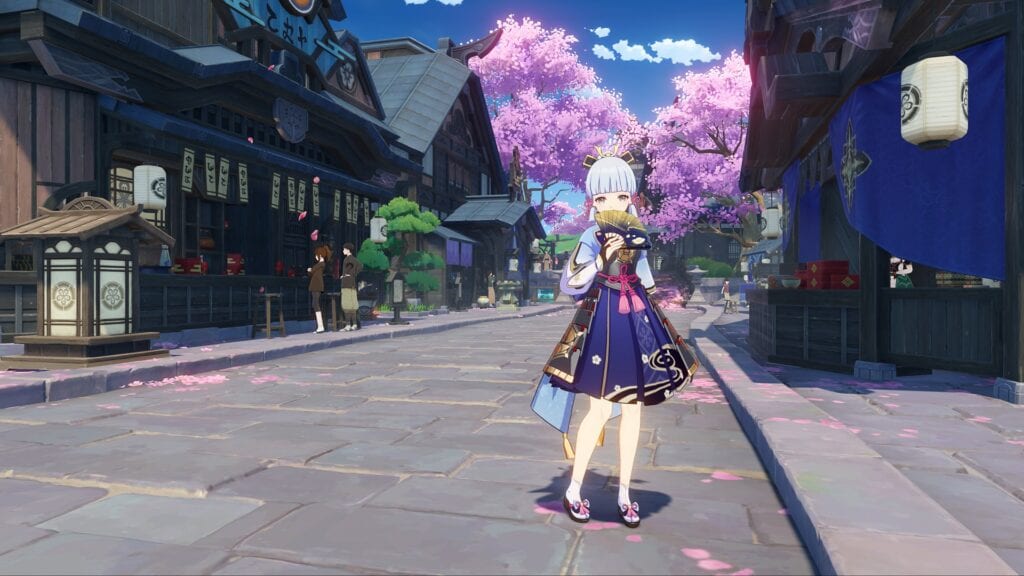 These are just rumors however and the true way to trigger the quest isn't concrete yet. Once The Narukami Trail does drop, however, you can be certain that we'll keep you informed.
Meanwhile, introducing the Inazuma region in Genshin Impact has opened up new areas for exploration. Among the game's features is exploration, which rewards players with treasure, dungeons, and interesting trials. These Narukami Islands Time Trials Guides cover all of the Genshin Impact time trials.
Genshin Impact Narukami Island Trial Locations
To complete the Narukami Island challenges, you must complete seven different Time Trial challenges. These challenges will reward you with chests every time you complete them successfully. You'll find some Primogems in this chest as well as other rewards.
To view all the challenges and walkthroughs from us, here's a guide to all the seven locations of the Narukami Island Time Trials in Genshin Impact and how to complete each trial.