Rumor has it that game developer 343 Industries might be dropping a certain platform for Halo Infinite for some reason.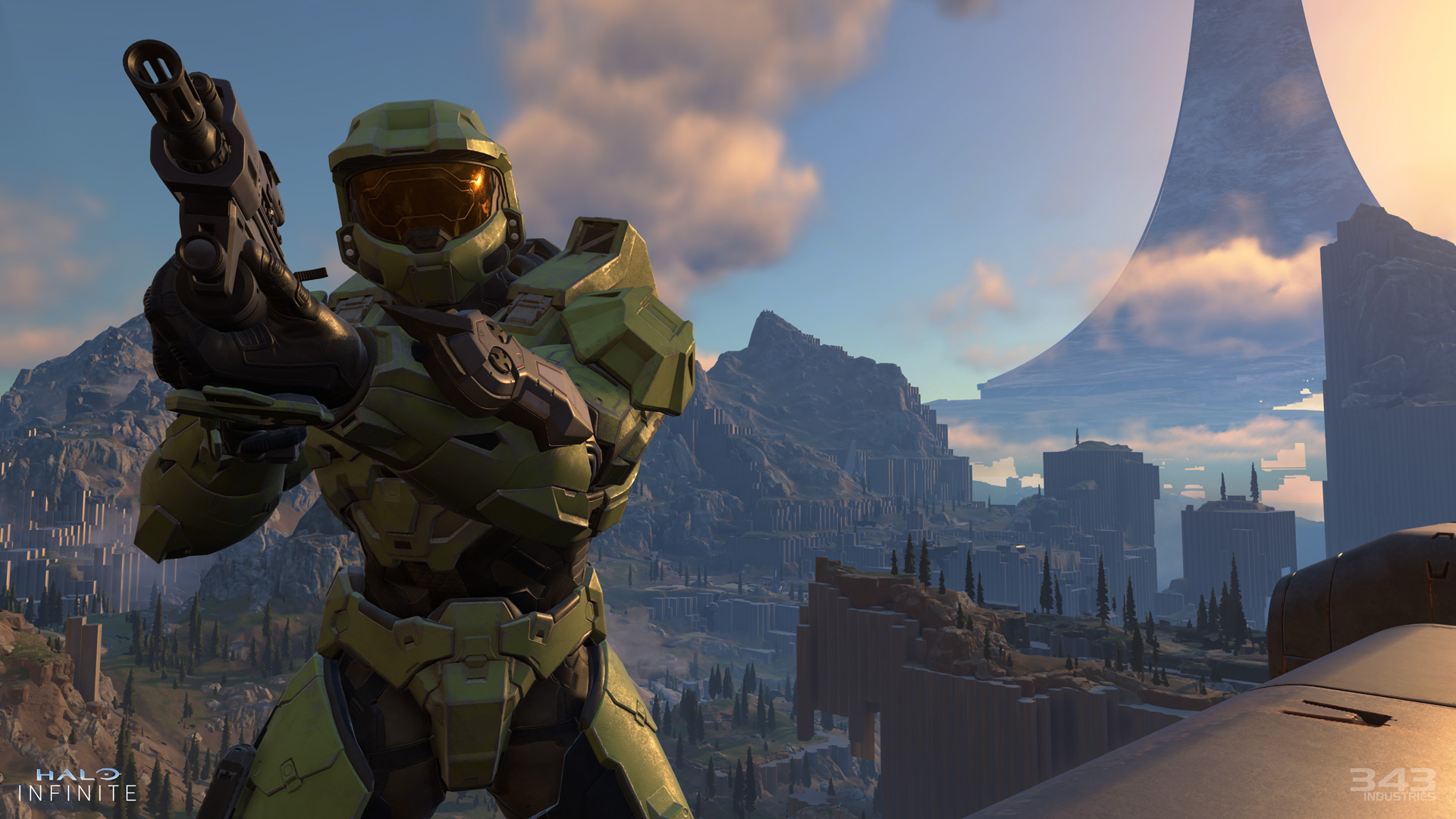 Several rumors has surrounded about the upcoming and most anticipated video game, but this one is kind of scary, especially for those who do not have plans for buying the next-gen console, Xbox Series X, yet. After reports saying that the development of the game was heavily outsourced before that resulted in the mess that it is right now, this new one is freakishly convincing.
According to a poster on ResetEra, the development team is rumored to drop the Xbox One platform for Infinite and now will become only for Xbox Series X and PC. Apparently its publisher, Microsoft is also on with the idea of dropping it as well and just move on to the next-gen platform. They are even having ideas of postponing the game to early 2022 because they only want "to make the best Halo game ever."
The poster also revealed that the game on Xbox One S is nowhere near 1080p and even lower than 900p at that. It even has serious issues loading the assets, which is actually apparent on the "demo" that everyone saw last time. Their plan now is to change at the engine level how assets load, make RT as default, improve geometry, post-processing, and add more CPU bound interactivity.
Yep, the Halo Infinite development looks to be very messy right now. To clarify, these are not officially admitted by 343 Industries and Microsoft, so take these reports with a grain of salt. It is still makes you curious though.
The game was announced officially to launch sometime next year for Xbox One, Xbox Series X, and PC.
Source: ResetEra