Game company IO Interactive has announced their partnership with Intel to provide the best possible performance and optimization for upcoming video game Hitman 3 on PC.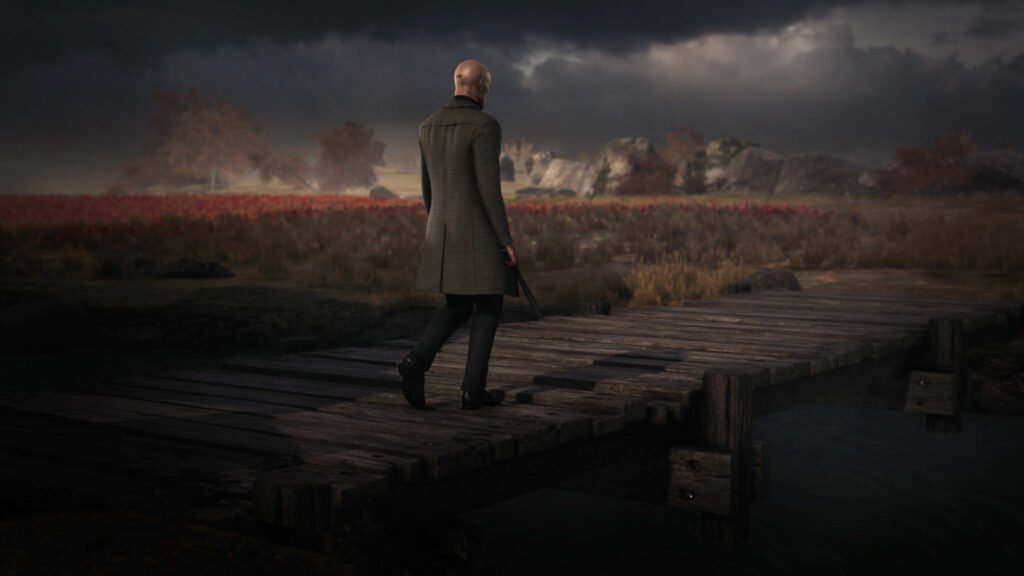 IO Interactive's partnership with Intel will give players the optimized version of the game on launch and beyond it. It will come in updates, tweaks, and improvements, coming throughout 2021. It will improve the experience of playing on high-end PC and multi-core CPUs.
PC players with 8+ core CPUs will get to see more crowds in Dubai mission or experience more complex destructibility in Dartmoor. IO Interactive is also planning to introduce Variable Rate Shading (VRS), which allows them to prioritize GPU resources where they have the biggest impact. After launch, they will also introduce Ray-Tracing.
Aside from that, IO Interactive is celebrating the 20th anniversary of the Hitman franchise and the release of Codename 47.
Hitman 3 will launch on PC, PlayStation 4, PS5, Xbox One, and Xbox Series X/S.
Source: Official Website