IO Interactive lead developer confirms that The Hitman franchise will be taking a break after the launch of World of Assassination.
After the successful rebranding of Hitman 3 which has been relaunched as Hitman World of Assassination, it has been confirmed by IO Interactive that the studio is done with the franchise for the time being. The developers are now working hard on developing the new 007 title and another unannounced fantasy RPG.
Chief Creative Officer and Co-owner of IO Interactive Christian Elverdam recently spoke in an interview with Eurogamer revealing the hiatus of the Hitman franchise. He confirmed that the 007 game is the one title taking up a lot of the studio's time. He does promise that IOI will be coming back to the Hitman franchise when the time is right.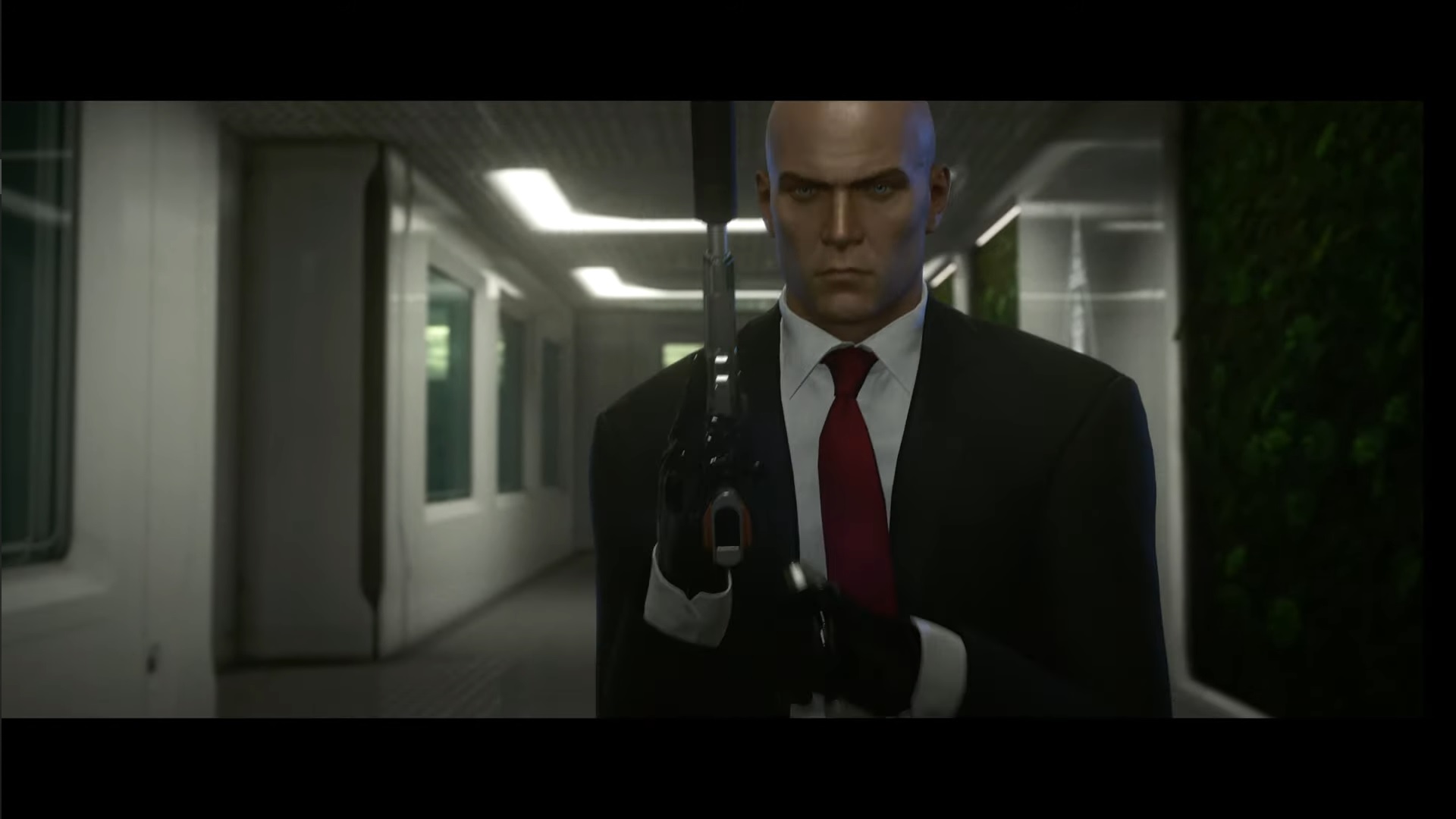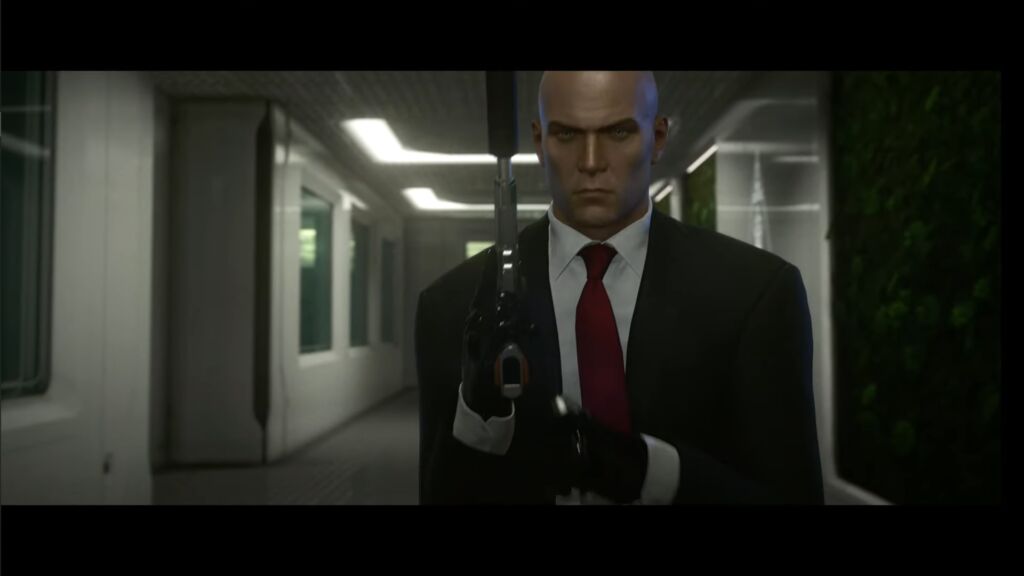 So fans of the Hitman series, it will be a long time before we get to see another title from the series. In the meantime, check out the next IOI title when it gets revealed.