The Japanese social media account of the upcoming video game Hyrule Warriors: Age of Calamity just revealed four screenshots of the Champions.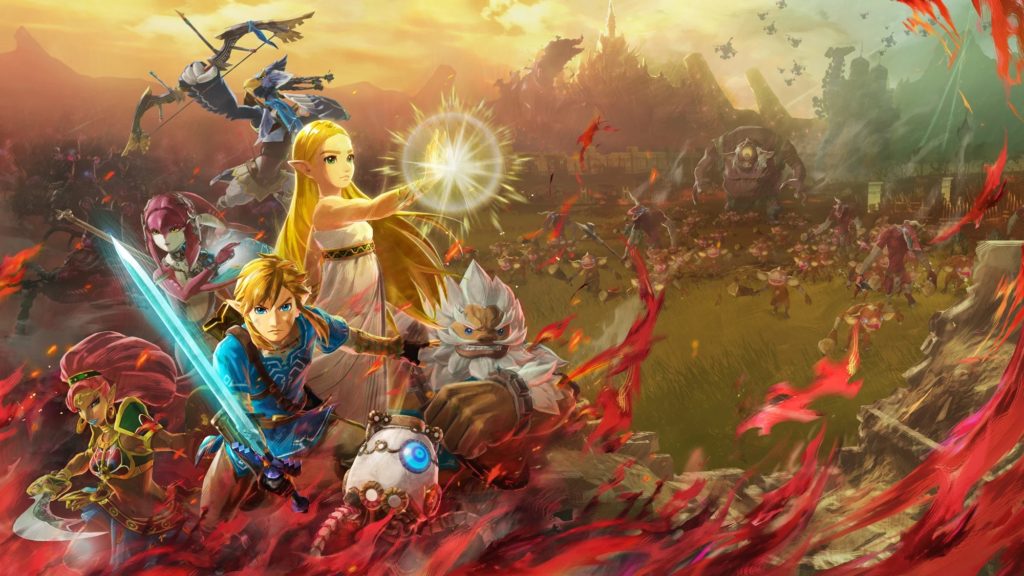 Four screenshots of the Champions were recently shared by the official Twitter account of the game. It shows a second look of each warrior who fought with Link in their battle against The Calamity Ganon. The game is set 100 years before The Legend of Zelda: Breath of the Wild took place.
Check out the screenshots here:
Hyrule Warriors: Age of Calamity will be launched on Nintendo Switch on Nov. 20.