Game developer Schell Games recently announced the upcoming VR sequel I Expect You to Die 2: The Spy and The Liar.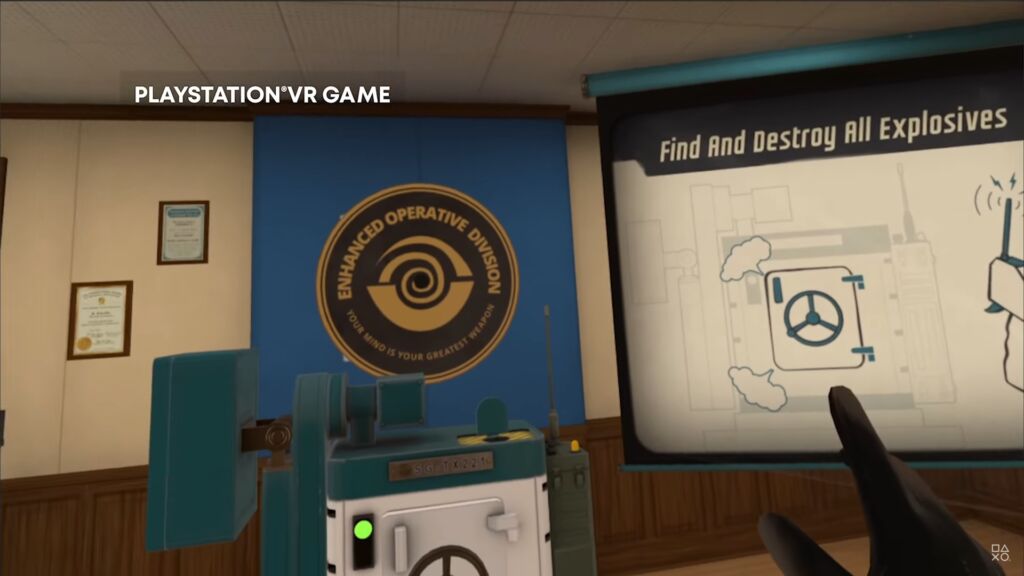 The upcoming VR sequel will be released sometime this year. Instead of adding more content and missions for the original, a sequel was developed with newer content.
"We are thrilled to be coming back to PlayStation VR with the sequel," Project Director Charlie Amis says. "It was really a no-brainer. Our PS VR Agents are an integral part of our community, and we can't wait for players – both new and returning – to experience the new twists, turns, perils, and puzzles IEYTD2 has to offer."
This sequel will follow the events of the original game and offers the same immersive world of espionage and undercover danger. Players are tasked to go deep undercover and put a stop to the Zoraxis organization's new scheme of world dominance.
Players will now have to step up their super spy game and take advantage of their telekinetic abilities in new environments and surroundings. They will have to uncover the truth behind Zoraxis and learn of their diabolical plot.
More details will revealed for I Expect You to Die 2 at a later date.
Source: PlayStation Blog
Here's the trailer: