Game studio Ember Lab recently posted on the official social media account of the video game Kena: Bridge of Spirits about it getting delayed.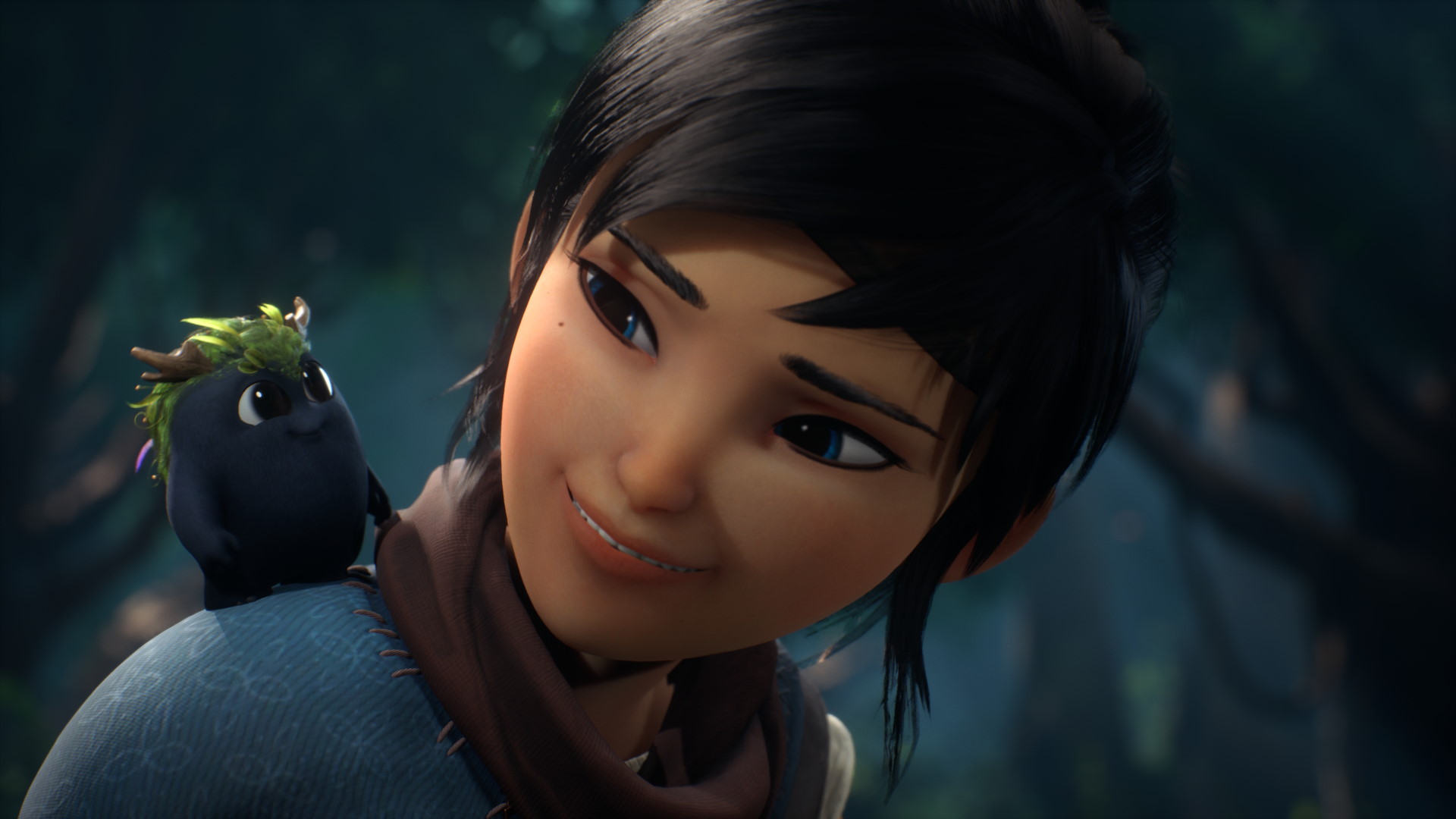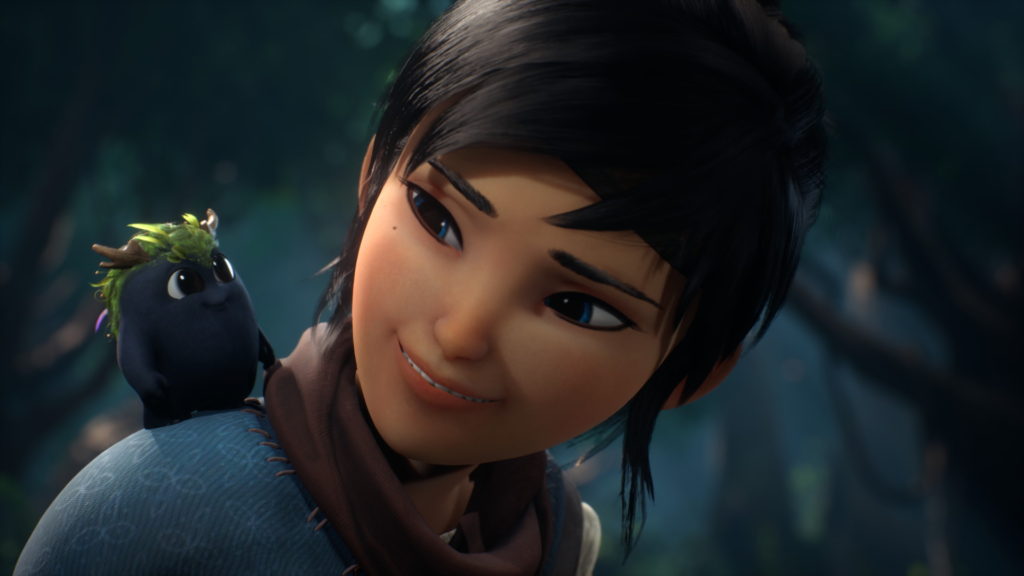 According to Ember Lab, Kena: Bridge of Spirits will be delayed due to the challenges they have encountered during development. The main reason of the delay is because of the COVID-19 pandemic and it has cause the team to work from home. This has caused development to move slower than they had anticipated.
Due to this difficulty, the team has made the ultimate decision to move the official release window of Kena: Bridge of Spirits to Q1 2021. The development team wanted to make sure that its members will be safe from the pandemic and it should be for the best of the game. They have promised that with the time they were given, they will give it the polish it deserves.
This is not an unfamiliar scenario for many game developers right now due to the global pandemic. Several other gaming companies have also followed the same route and it is for the best. This is a way better solution than cancelling the game altogether.
Kena: Bridge of Spirits will be available on PlayStation 4, PlayStation 5, and PC via Epic Games Store.