According to a recent group interview on Japanese website 4Gamer, game studio Level-5 is currently working on an unannounced video game.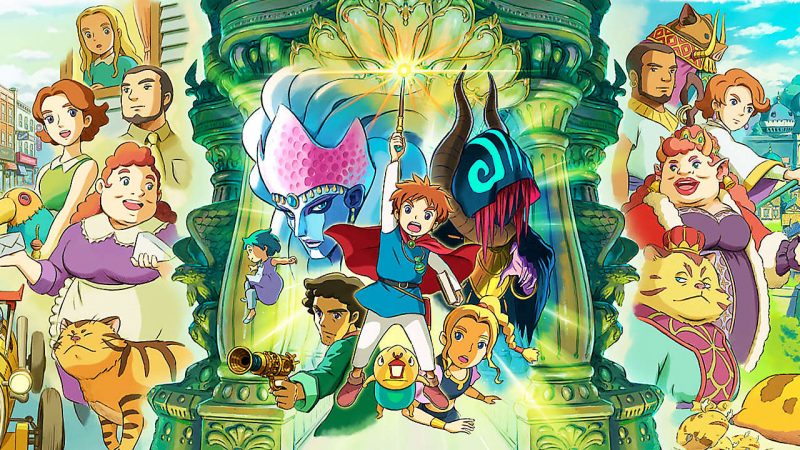 Level-5 President Akihiro Hino shared that their studio is currently working on something new. He shared that they are currently focused on making video games and will be its center of activity for next year. They are going to work together with other medias and in production of animation as well.
Hino revealed that they are working on an unknown title. No specific details about it yet since he could not reveal them to the public, but he assures that development is progressing smoothly. He encourages everyone to look forward to it.
Source: 4Gamer via Twinfinite