A new PlayStation Store leak has revealed the newest sequel to the Judgment series, Lost Judgment.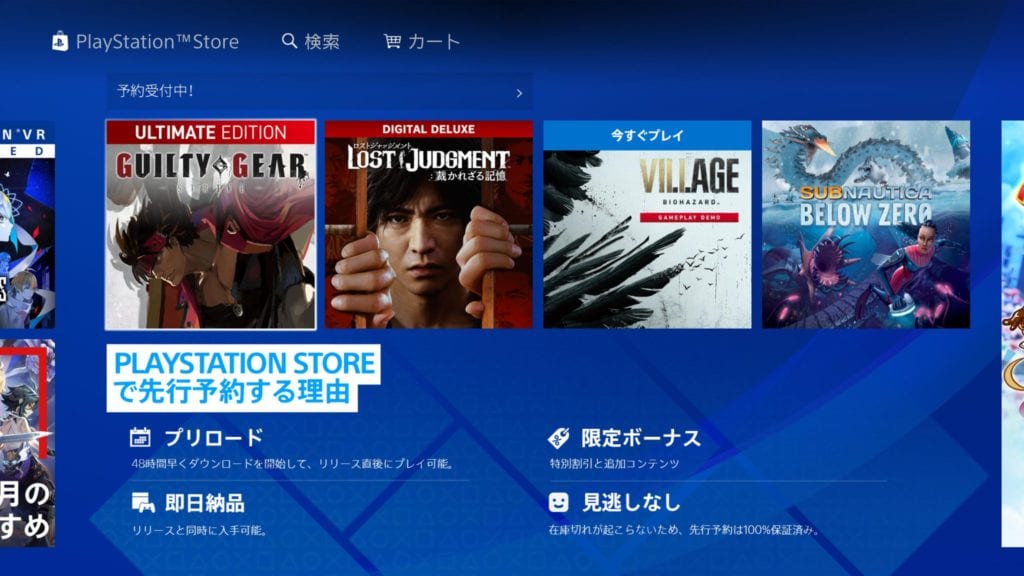 Twitter users Wario64 and Alessandro Zangrandi have recently released images of Lost Judgment, the sequel to the original spin-off Yakuza game. It was leaked on the Japanese PSN store and based from the image, it seems the protagonist will be behind bars for some offense or something.
There will be standard and Digital Deluxe versions of the game, according to the leaked images and the early access will be available on September 21. It looks like it is going to be released on PlayStation 4 and PS5.
No other details were revealed, but Lost Judgment leaked images look legitimate and not likely to be edited. The thumbnail looks new and have not been released in public before.
Lost Judgment is the next title, coming to PS4 and PS5 and will be released on September 21 in Japan.