Game developer Hangar 13 and publisher 2K Games recently released the official gameplay video of upcoming video game remake Mafia: Definitive Edition.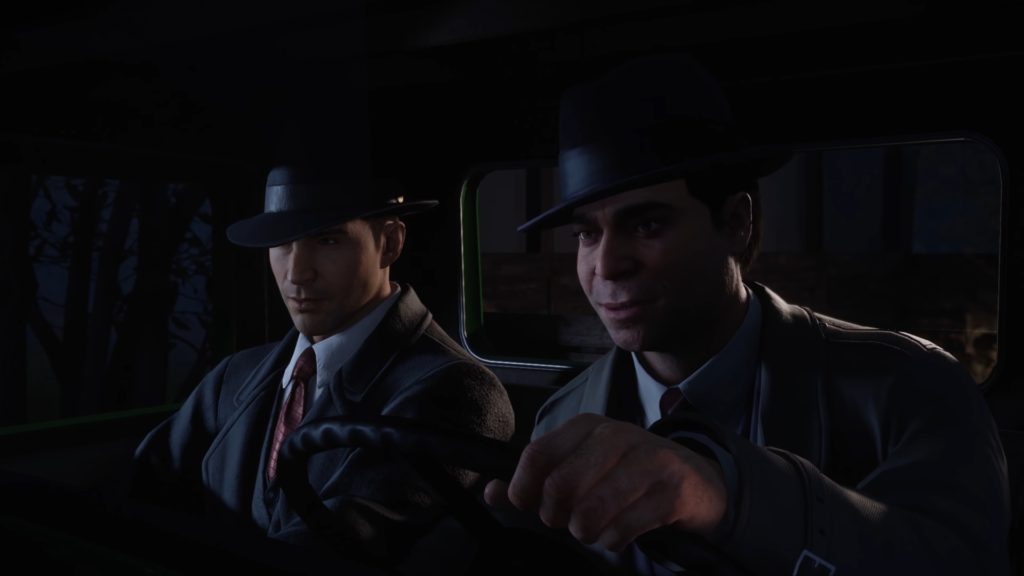 The gameplay video is being narrated by Hangar 13 President and Chief Creative Officer Haden Blackman. It showcases the differences between the original and the remake, a particular mission included in the game, and the process of making the characters' faces get animated almost realistically.
Mafia: Definitive Edition will launch this coming Sept. 25 on PlayStation 4, Xbox One, and PC. The game can be bought for $39.99 only or as part of the Mafia: Trilogy collection for $59.99, which also includes the two sequels: Mafia 2 and Mafia 3.
Source: IGN
Check out the gameplay video courtesy of IGN: