Game company Wales Interactive recently announced the availability of the pre-orders for upcoming haunting horror video game Maid of Sker.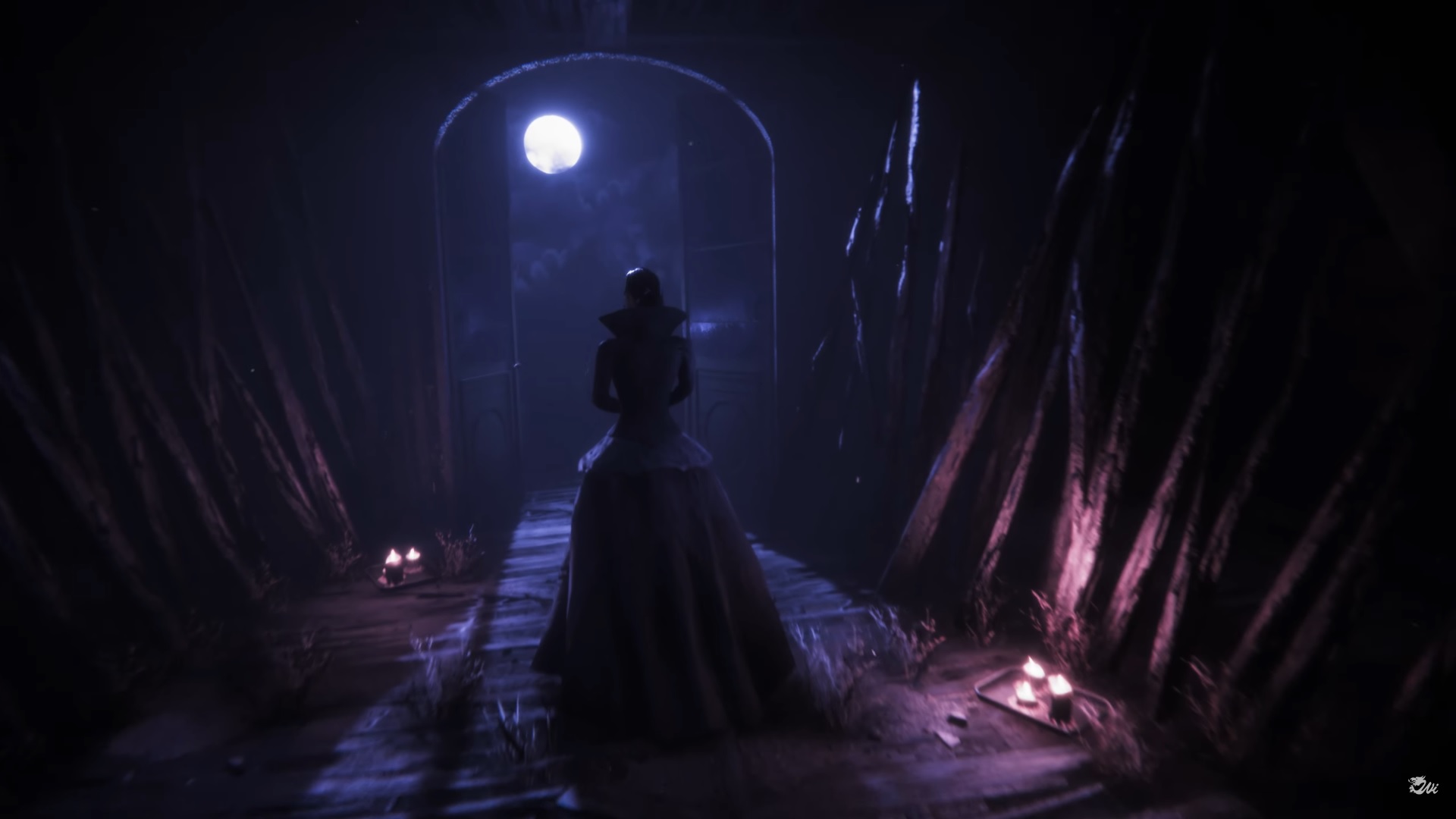 The pre-orders are now available on PC via Steam and Xbox One. Both pre-orders will come with a 10 percent discount. The bonus for pre-ordering the game will include a free downloadable soundtrack that was compsed by Gareth Lumb. It will feature the iconic Calon Lân, Suo Gân and even bonus hymn Ar Hyd y Nos.
About the game:
Inspired by the haunting Welsh folklore tale of Elisabeth Williams, Maid of Sker draws players back to 1898 to venture through the shadowy halls of Sker Hotel. Armed only with a defensive sound-device, players will have to keep eyes open and stay alert through the waking nightmare in order to solve the supernatural mystery that hangs over the Sker Hotel.
Source: Press Release