Game developer and publisher Wales Interactive recently announced that Maid of Sker is now available on Steam, Xbox One, and PlayStation 4.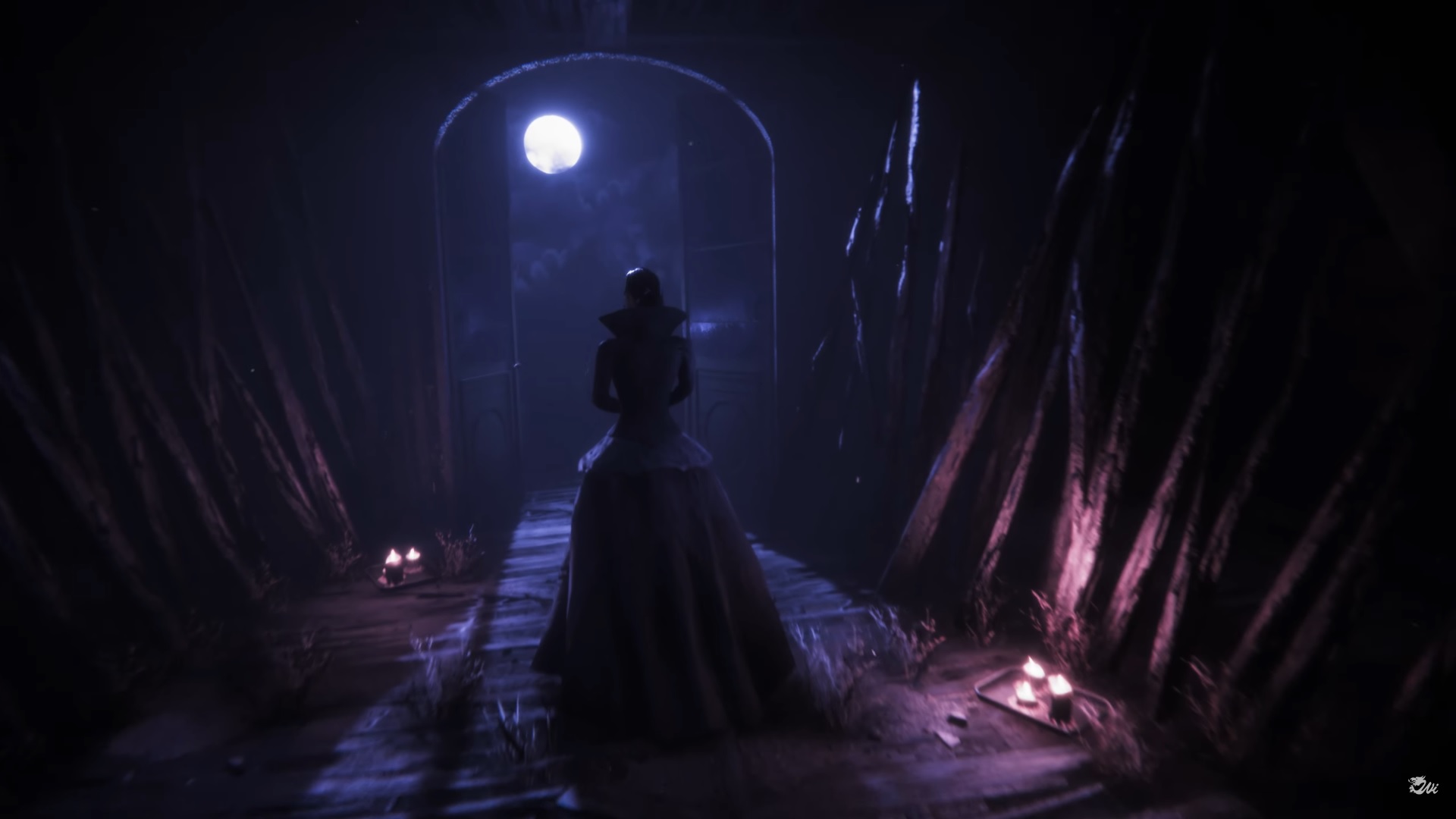 The recently launched game draws players back to 1898 to step into the notoriously macabre Sker Hotel. Players have the option to choose how to end their stay at the hotel and the freedom to navigate through the halls and grounds. The thrilling side of this game is the limitation of not having any weapons to survive and only to rely on the ability to keep quiet while breathing.
Game Director Richard Pring stated:
We're proud to announce that Sker Hotel is now open for reservations. We hope guests take in the sights and sounds, and sample the litany of delights we have on offer for them – they're set to have an unforgettable experience!
Source: Press Release