Crystal Dynamics has recently announced the newest skin for Marvel's Avengers.
According to the new Twitter post, the upcoming new skin for the game is based from a look of Iron Man during Avengers Endgame. It is Iron Man in his Mark 85 armor, which is damaged from his direct battle against all-time powerful villain, Thanos. It reminds fans of Marvel of the sacrifice that Tony Stark made in order to stop this powerful threat.
While the image attached to the new Marvel's Avengers skin, some of its parts can be described. Tony is wearing the Mark 85 armor but without the helmet for this one. His armor is quite battered from the battle, but it does have unique and drastic change. His left hand is still the same Iron Man armor, but his right hand actually has all Infinity Stones after he tricked Thanos in believing he had all of them. It shows that having all stones gathered in one place quickly corrupts the armor and Tony with raw energy. The only way to stop this was to snap his fingers and make the wish.
The new skin seems to honor the Iron Man for his sacrifice to the whole world. Aside from the right hand having the "Infinity Gauntlet", no other changes are seen. We might get a glimpse of this new skin tomorrow in the Marketplace.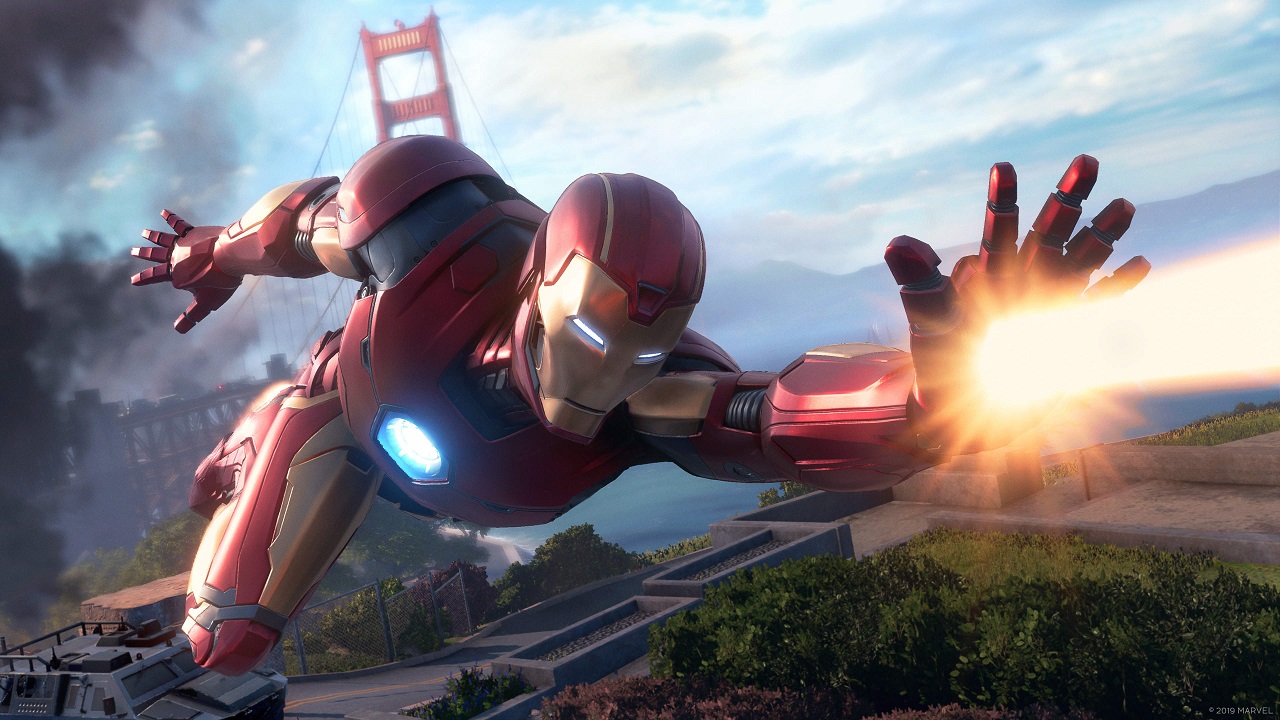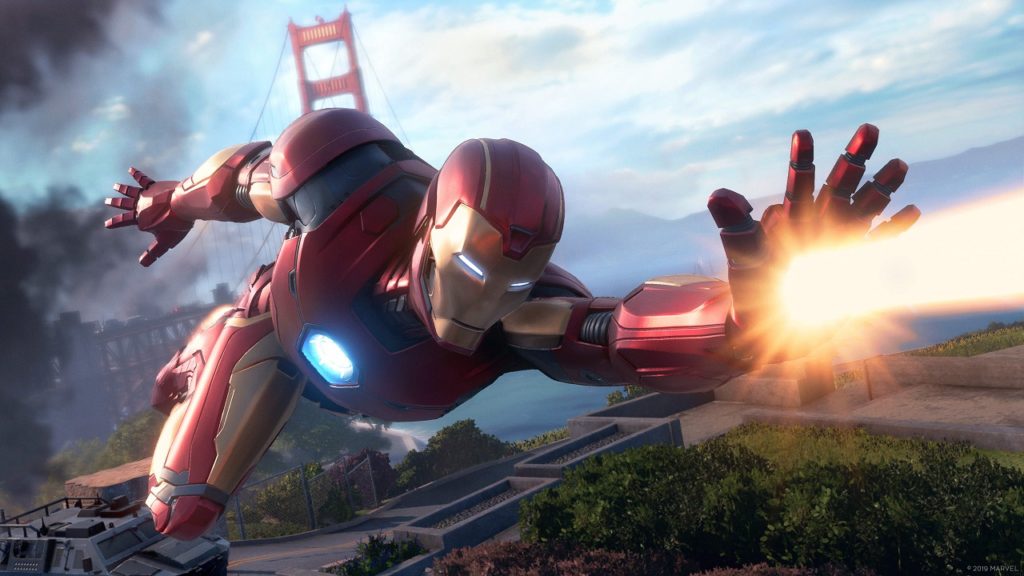 Marvel's Avengers is now available on PC, PS4, PS5, Xbox One, and Xbox Series X/S.