Marvel's Wolverine is a title that no one ever expected to be announced during the PlayStation Showcase a few days back. To make it more shocking, Insomniac Games is the one developing it, which convinces everyone that it will be one heck of a game to play with the reputation of making Marvel's Spider-Man, and Ratchet and Clank with both big successes. Here is what we currently know about this upcoming game. And will Marvel's Wolverine come to the PS4?
Who is the Protagonist of Marvel's Wolverine?
If it is not that obvious on the title itself, the protagonist of this upcoming game is the popular X-Men himself, Wolverine. He was actually the one Insomniac Games, Sony Interactive Entertainment, and Marvel Studios have been brainstorming together about the future beyond Spider-Man. Wolverine was the most popular choice during their discussions and after a few years, it finally came true.
From the trailer, Wolverine will be first seen in his civilian look as Logan. He will be in a bar, drinking a lot, and also getting into bar fights a lot.
Is Marvel's Wolverine coming to the PS4?
Currently, there is no official release window for the upcoming new game. It does have a console though, which will be exclusively on the PS5. No, it will not be on PS4. Some speculate that this will be released after Marvel's Spider-Man 2 since it looked like the Spider-Man game is already in the works while Wolverine still only has a teaser. There should be a big announcement later on with all of the other details. It will also not be on other platforms like Xbox or PC.
Who is behind the development of Marvel's Wolverine?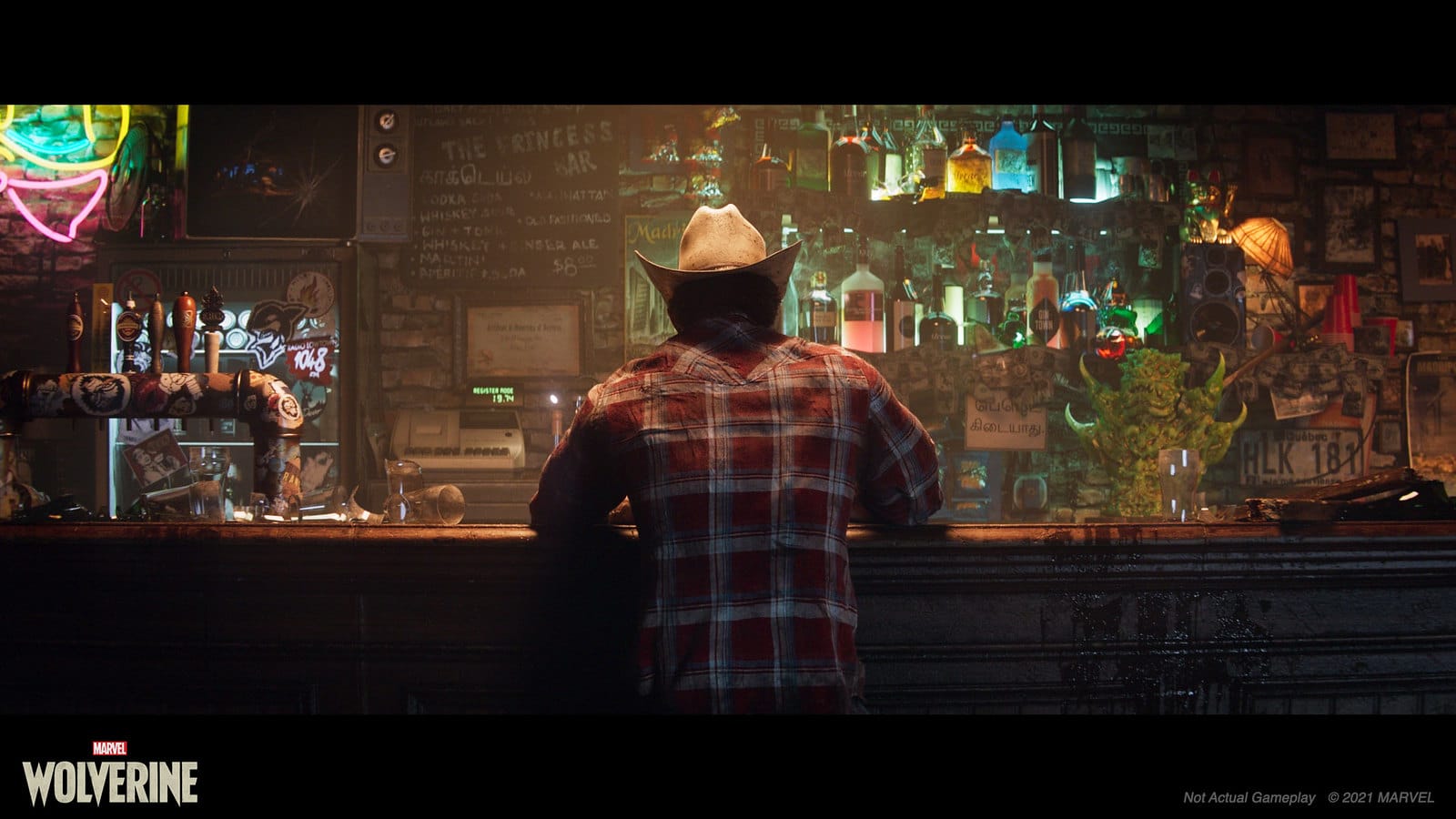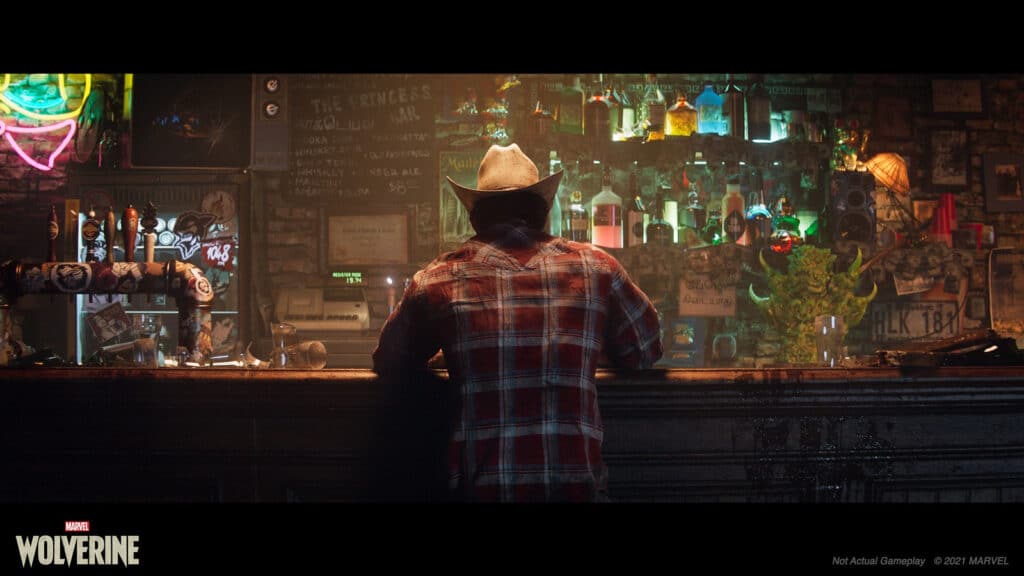 This upcoming standalone game will be directed by Brian Horton (Creative Director) and Cameron Christian (Game Director). They were the ones behind Marvel's Spider-Man: Miles Morales.