A new mod has been found recently and it fits perfectly for video game Mass Effect Legendary Edition on PC.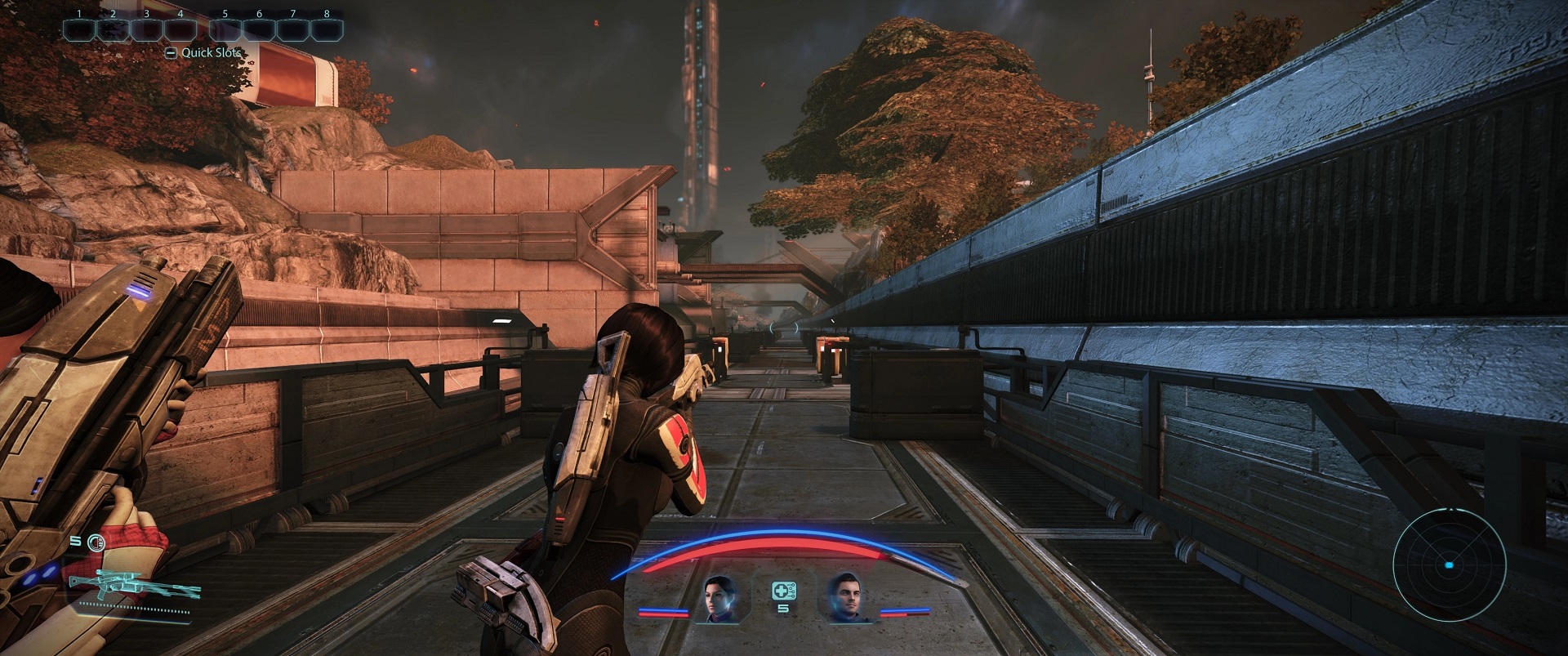 The one problem that the Legendary Edition has is the ability to make players change the field of view or FOV. There is no slider to change this and fans are stuck with how close the character model is to the camera. The original game does this very poorly and players would want to move on to the next title right away for a better view.
Modder Jade has saved us all with the Better Camera mod. This allows players to tweak the FOV for all three titles in the Legendary Edition. What a boss, this person is. It does come with a caveat: you cannot change it to your liking since you can only choose between 80, 90, and 100 degrees.
The mod is still helpful, which makes it at least bearable now to play the game without making the character model so close to the camera. Just download the right files for the right game on the Nexus Mods website.
Mass Effect Legendary Edition is now available on PC, Xbox One, and PS4.
Source: Nexus Mods via VG247