Game company BioWare has recently confirmed on social media that upcoming video game collection Mass Effect Legendary Edition will get a photo mode.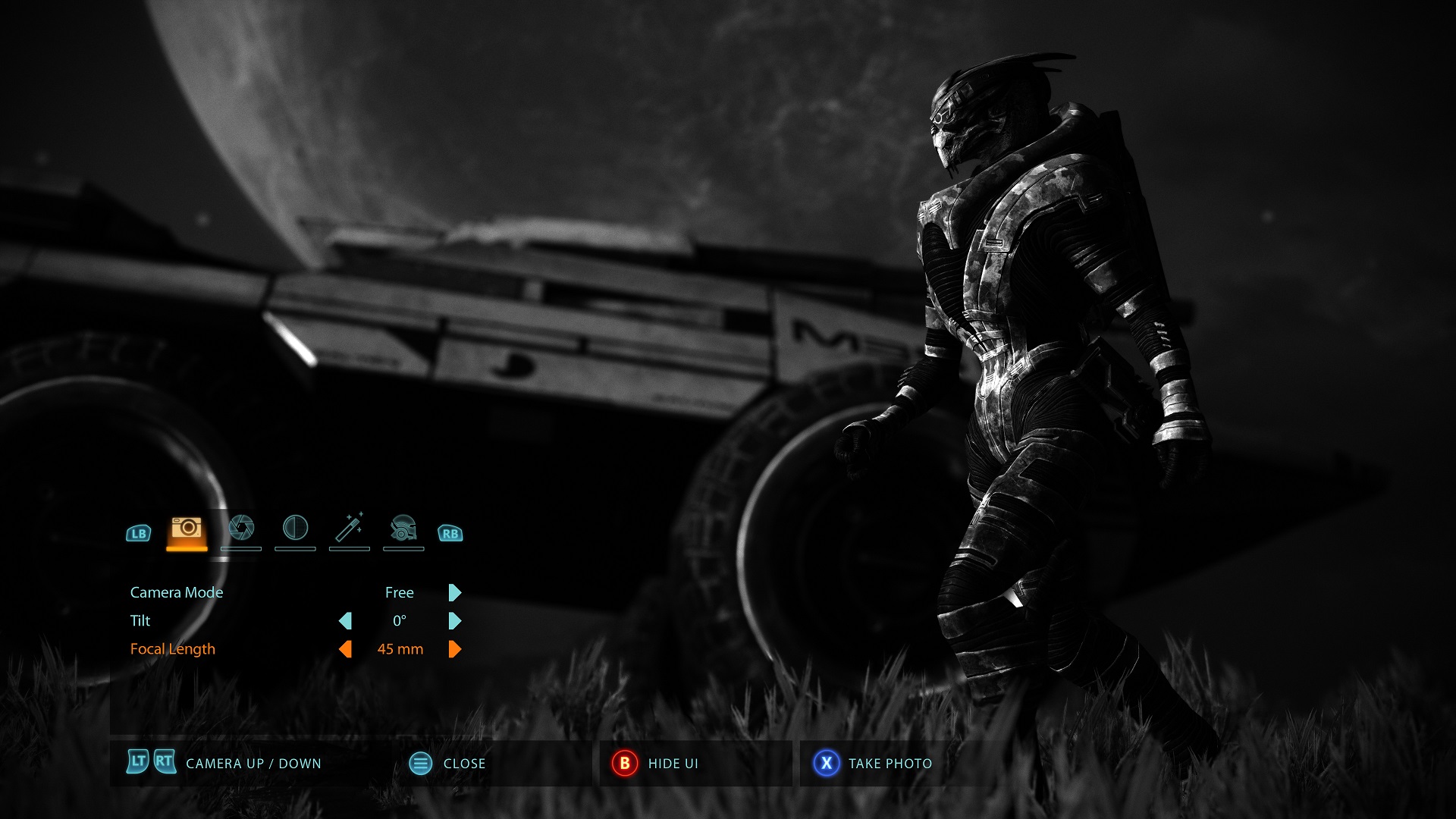 According to Project Director Mac Walters on his official Twitter account, the game will have its own photo mode. He also attached a glimpse of what this mode would look like and it features the great Garrus in black and white colors. This would be great for taking screenshots at epic scenes that the original game was challenging to do so.
BioWare Technical Design Director Brenon Holmes revealed that this will be available as an option from the pause screen mission, which is pretty much common these days in other games that have the same feature. It will be available during gameplay at all times, but not during cutscenes, which makes sense.
Holmes confirmed that it will be available across all three titles of the series and it will be on all platforms.
Time to take shots at every Mass Effect character and give them the glam up they deserve. Then share it on social media for everyone to judge. Check out the comparison trailer here.
Mass Effect Legendary Edition launches on May 14 for PC, PlayStation 4, and Xbox One.
Thanks Eurogamer!