The details of the pre-load for upcoming video game Mass Effect Legendary Edition just got leaked early.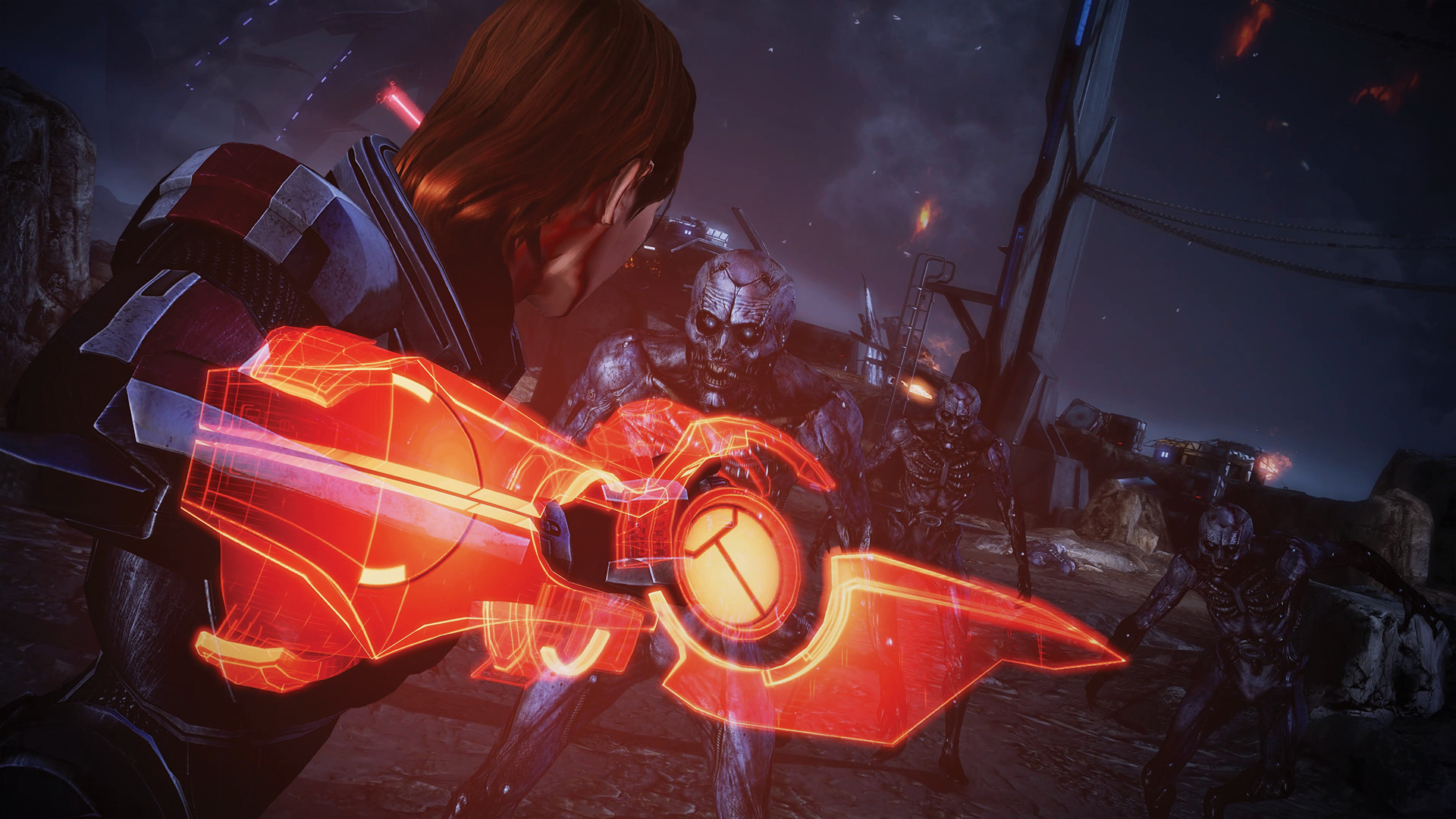 Twitter account PlayStation Game Size shared the details of the pre-load for the game. Check out the PS4 version below:
Base Game : 67.987 GB (US) 87.366 GB (EU)
Update 1.01 : 11.7 GB (US) 13.3 (EU)
Download Size : ~ 80 GB (US) ~ 101 GB (EU)
For some reason, the EU version is larger than the US version of the game. The reason could be the extra language voice and subtitles files for each game, which are naturally large in size.
Twitter user Snoopy also shared a screenshot of pre-load size of the game for Xbox consoles. It is 84.3GB, which is more or less the same with the PlayStation consoles.
Pre-load will start on May 12 and the launch will be May 14. Players can do the pre-load 2 days ahead of the release.
Mass Effect Legendary Edition will be available on PS4, PS5, Xbox One, Xbox Series X/S, and PC. Also, check out the performance details here.