Upcoming video game Mortal Shell gameplay video was shown on IGN's Summer of Gaming event today and it shows promise.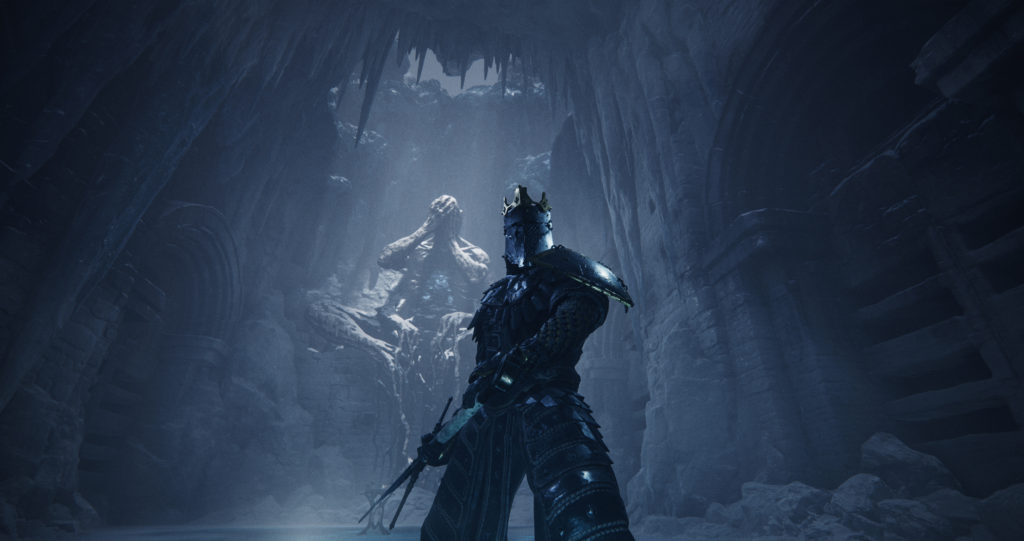 This souls-like RPG is the first game by indie game studio Cold Symmetry. Fun fact: this is a team made up of veterans of the industry that have made triple A games in the past. This means this game they are developing right now will definitely show promise.
The game shows a lot of similarities to the Dark Souls franchise. One hero shrouded in mystery and fully cast with heavy armor, running around mysterious landscapes and meeting giant monsters and other beings. And of course they can die in just one or two blows due to how overpowered these enemies are.
The game will launch on PC, PlayStation 4, and Xbox One this year. A closed beta test will take place next month on PC July 3-10.
Thanks VG247.
Check out the gameplay video here: