A new teaser trailer of the upcoming Mortal Shell The Virtuous Cycle DLC was recently released today.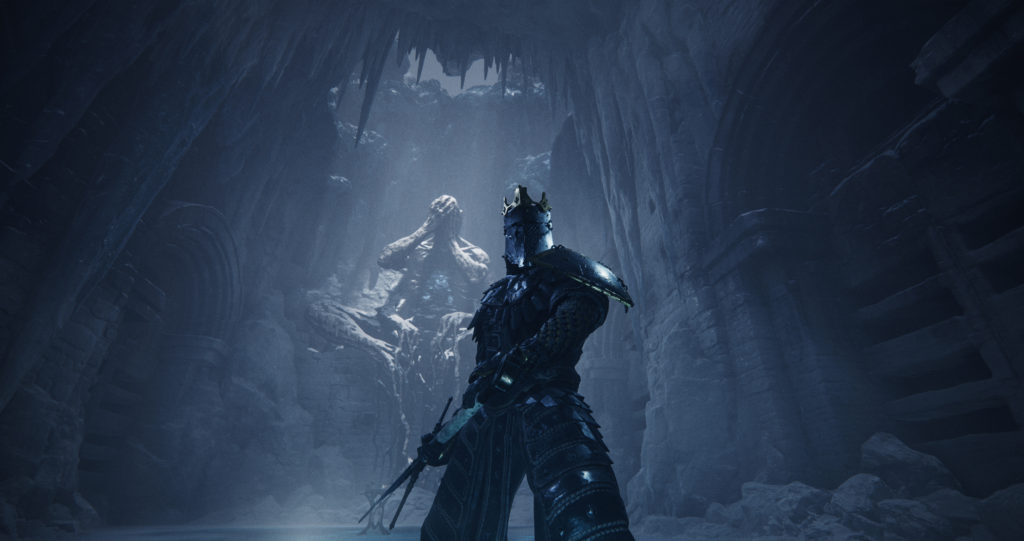 This new teaser trailer gives players a glimpse of what the next DLC of the Souls-like video game is all about. It seems to be another character that the players will have to "inhabit" later on and they might have to fight multiple enemies at once.
With this new clip, game developer Cold Symmetry has officially confirmed the newest DLC for the game. It was also revealed that it will be coming soon to PS4, PS5, Xbox Series X/S, Xbox One, and PC via Steam and Epic Games Store.
Here's the video courtesy of IGN: