NHK has just announced a gaming TV show called Game Genome wherein people will be able to talk and play games for a full hour and they will be able to do so with the director/producer of the game as a guest.
For the very first episode, the TV show will have a very special guest to commemorate it by featuring Death Stranding's very own director Hideo Kojima.
The show will feature the history of gaming and the complete "genome" of the gaming community and industry. They will also introduce hints on how to play the games, sort of like a deep dive into games in a way.
The show will also be tackling the gaming culture and why it is fascinating. The show will be targeted mostly at gamers and those who unfortunately had to hang up their controllers. One of the focuses of the show is for them to find out more about the games they love. The show can be enjoyed alone or with friends and family.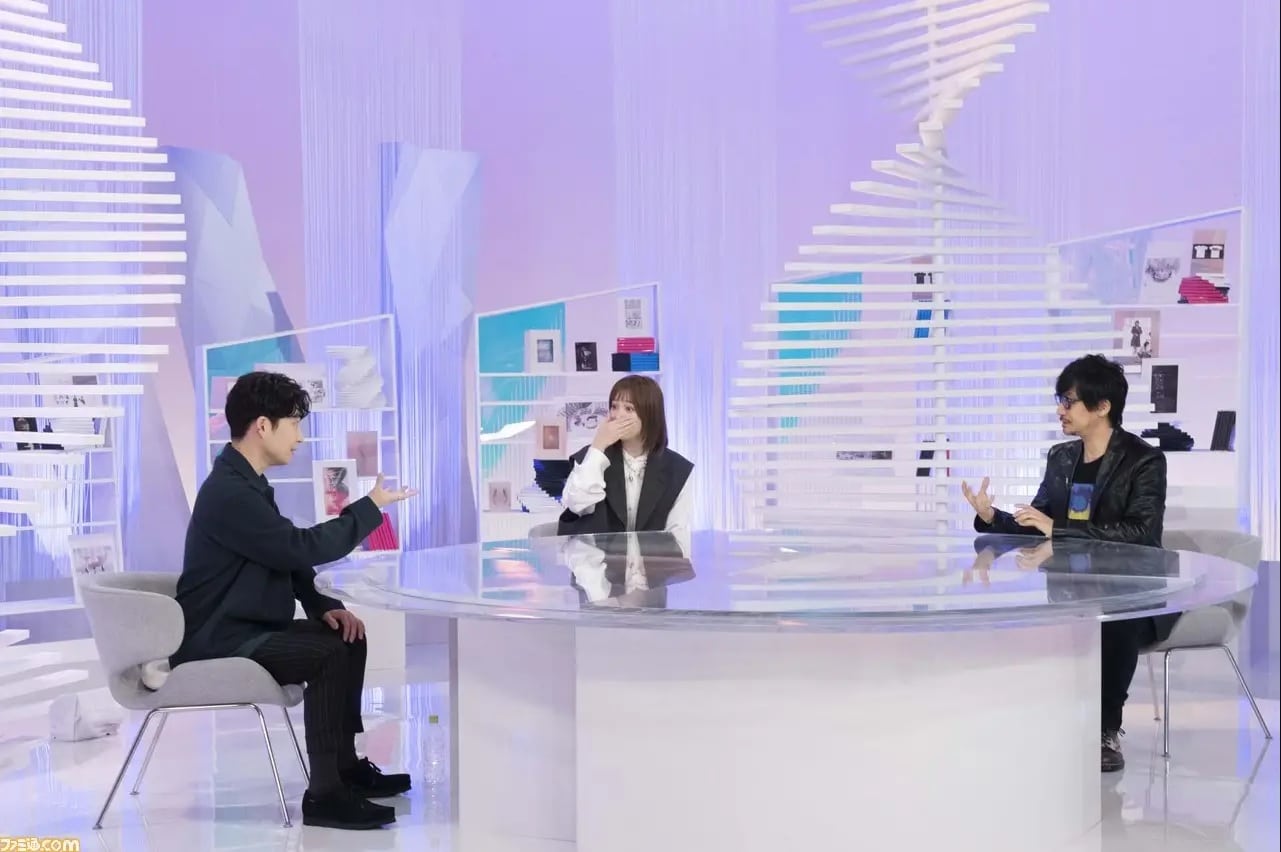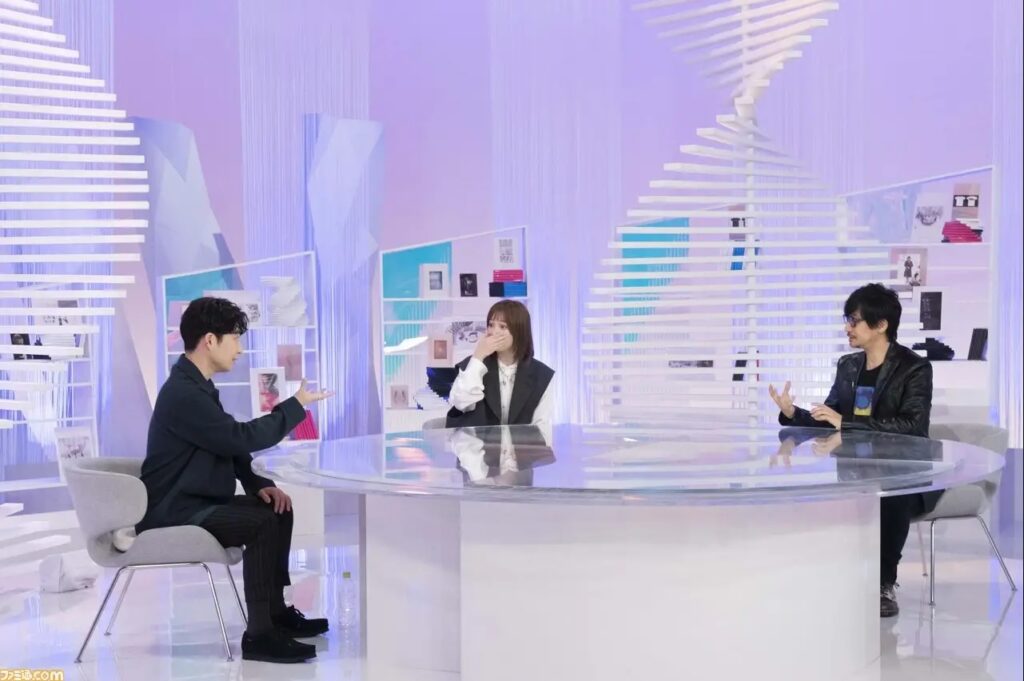 The show will be hosted by Tsubasa Honda who is a popular Japanese actress and is known for being a gamer and veteran Monster Hunter.
Kojima had this to say regarding the show (according to our translator), "In my 35 years in the game industry, I have never been happier to introduced a game like this ever in a show. Actually, I want them to make me a regular guest this time around! People who think like "Games are bad for you.", I think I want them to watch this show. I'm sure they'll understand how fun games are if they watch this show. I'll be contented as long people will like games when they watch this show, like "I want try dancing like that!"."
The show will start airing on October 15th at 22:45 JPN time and has an average run time of 30 minutes.
Source: Famitsu interview from NHK