During an interview of Game Director Chad Grenier by media outlet Famitsu, he revealed that there will be a new Legend coming soon to Apex Legends for Season 9.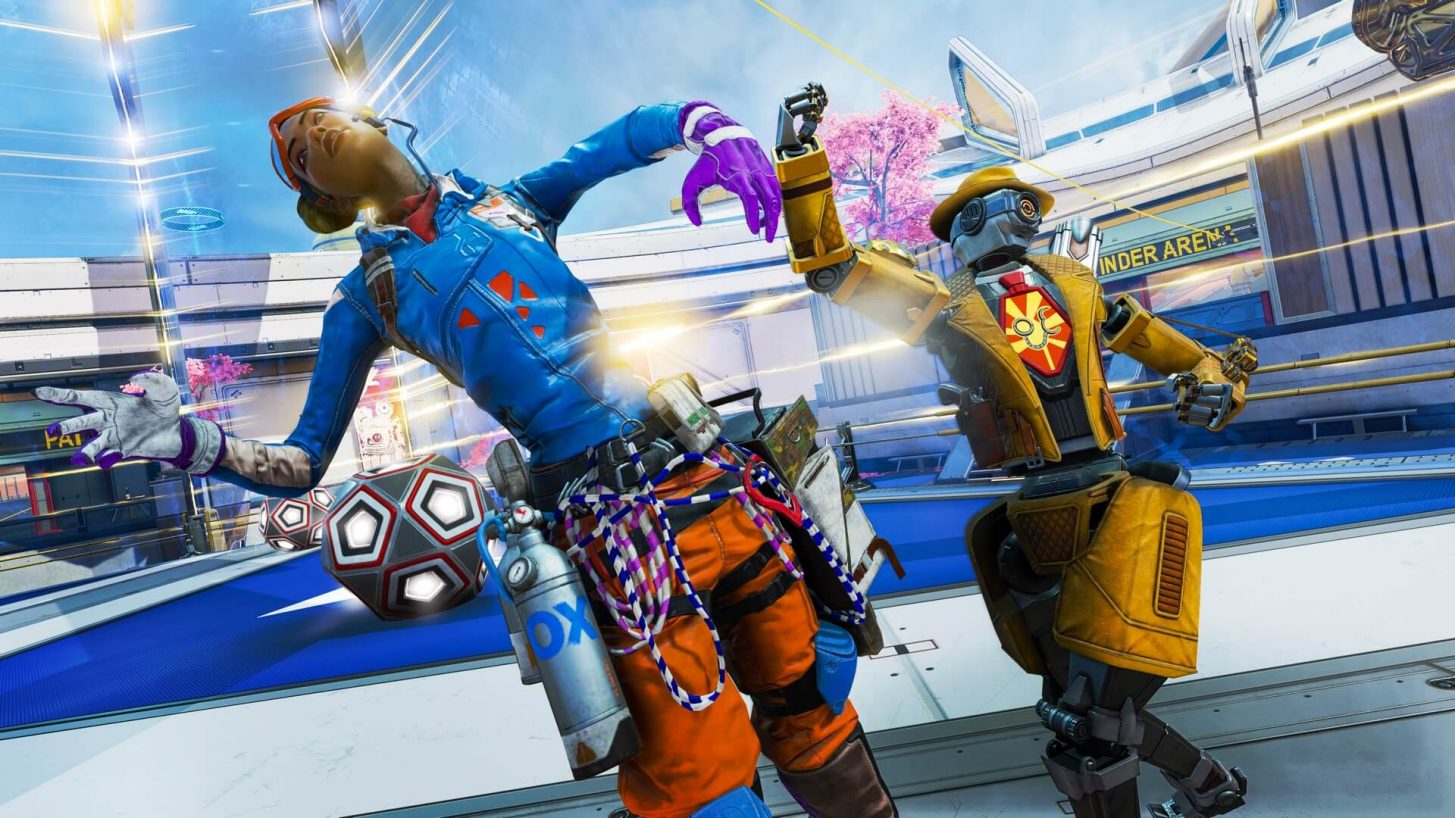 Famitsu recently published an interview with Grenier where he shared some knowledge about the game and its release on Nintendo Switch. The media outlet casually asked the director on what message he has to say for the Japanese fans of the game.
Here is his full statement translated by DualShockers:
We're incredibly excited to release Apex on Switch for all the Japanese players. I love Japan, and Apex is very popular there. I'd be great if we could make unique content for Japanese players. I mentioned Season 9 earlier in the interview, and for Season 9, there will be a new Legend that I hope will be very well received in Japan. I hope you will keep supporting us now that the game is on Switch too.
This just confirmed that a new Legend will be announced soon with Season 9 comes around. Since Season 8 just launched then more details will be coming later on, possibly around April or May 2021.
Apex Legends is now available on PC, PlayStation 4, PS5, Xbox One, Xbox Series X/S, and Nintendo Switch.