Game developer Lightbulb Crew and publisher Focus Home Interactive just announced that the dark and twisted RPG Othercide is coming to Nintendo Switch soon.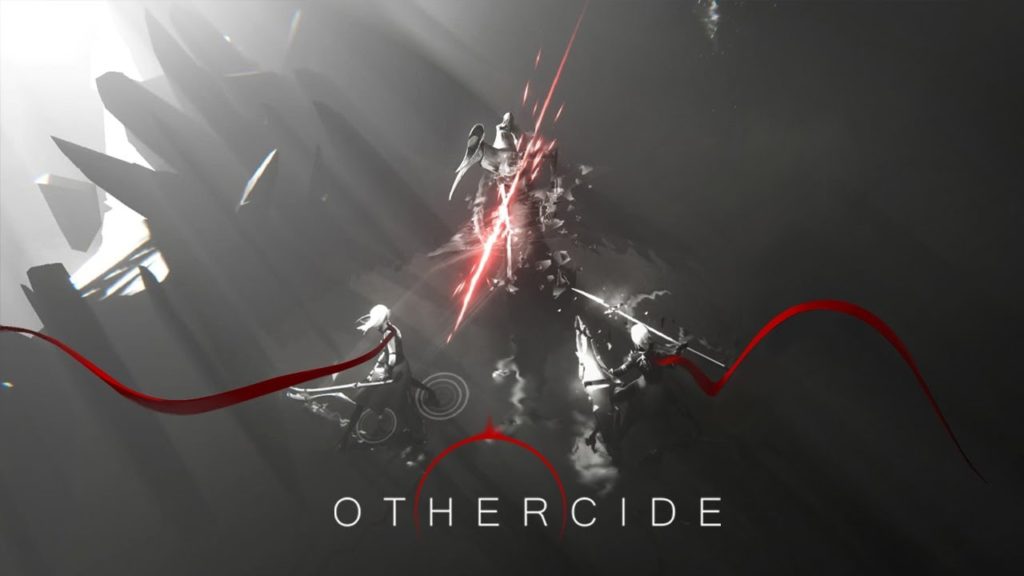 The dark RPG will be making its appearance on the Nintendo Switch platform this coming Sept. 10. With the positive feedback after its release on PC, PlayStation 4, and Xbox One, it was now ported to the Nintendo side. Some praise it as "the best turn-based tactics game of the year so far."
Players will lead their army of Daughters as Humanity's last hope against the evil that has struck society. They will encounter intense fights and fearsome bosses in epic battles with this cool game.
At the same time as the Switch release, the first free content update brings the "Dream mode" on PS4, Xbox One and PC. Players can look forward to new exciting game-play mechanics while the Dream Mode will allow players to fully enjoy Othercide campaign, story and lore with a more accessible challenge.
About the game:
Descend into Humanity's last hope. The Daughters, echoes of the greatest warrior to ever live, are all who stand before Suffering and death.
Lead your army of Daughters to battle with all the skill you can muster. Your prowess in combat will decide their fate, shape their abilities and personality. Make the toughest decision and sacrifice one to heal another – survivors will get stronger, ready to fight the next battle.
Combat is an intricate dance of spectacular actions and counters: plan ahead of time and set up impressive chains of abilities to outsmart the enemy. Fight in epic boss battles against the sources of Suffering – dread creatures pulled from the worst of Humanity's crimes against itself.
You will fight. You will fail. You will rise again.
Source: Press Release
Check out the Nintendo Switch announcement trailer here: