Game developer 2Awesome Studio has announced the official launch of Nintendo Switch version of Othercide.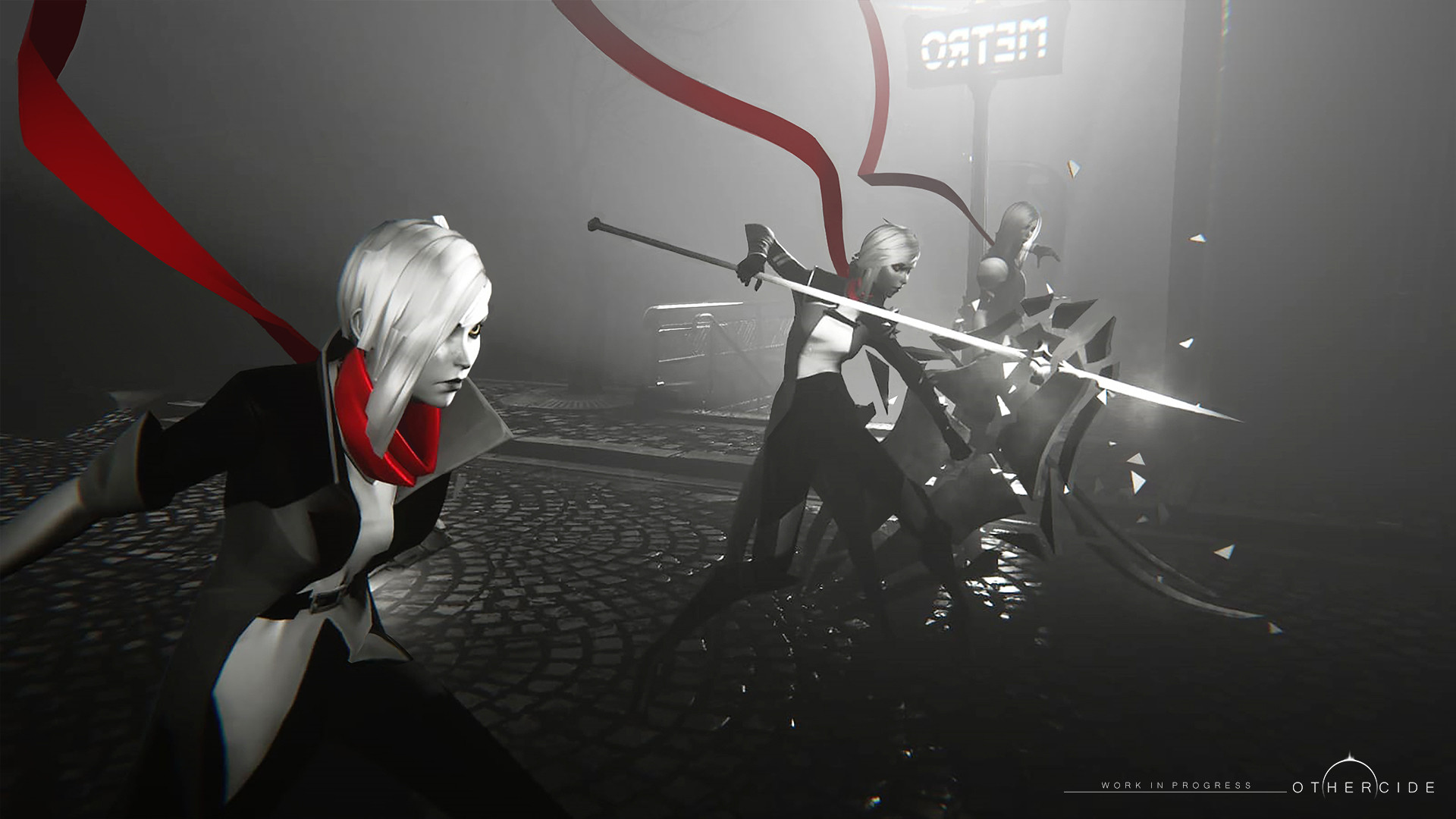 2Awesome is responsible the Nintendo Switch port of the game that was developed by game studio Lightbulb Crew and published by Focus Home Interactive. It is now available for purchase today on the Nintendo eShop.
Othercide is a dark and brooding tactical-RPG available on PC, Xbox One, and PlayStation 4, and boasts highly positive reviews across all platforms. IGN calls Othercide, "the best turn-based tactics game of the year so far," and now, in partnership with 2Awesome Studio, is being introduced to the Nintendo Switch community today!
Alejandro Santiago, Co-founder and Lead developer at 2Awesome Studio stated:
Bringing Othercide to Nintendo Switch was one of the biggest challenges for us as a studio. When Lightbulb Crew approached us about this possibility we weren't sure if it was going to be possible. Othercide has a unique color scheme and visual style that requires the use of advanced volumetric lightning, fog effects, PBR reflections and even cloth and hair simulation. The challenge was not just bringing it to Switch but making sure it would be as faithful to the original vision as possible making it a great portable experience. I can say I am proud of the results of our team.
About the game via Lightbulb Crew:
Descend into Humanity's last hope. The Daughters, echoes of the greatest warrior to ever live, are all who stand before Suffering and death.
Lead your army of Daughters to battle with all the skill you can muster. Your prowess in combat will decide their fate, shape their abilities and personality. Make the toughest decision and sacrifice one to heal another – survivors will get stronger, ready to fight the next battle.
Combat is an intricate dance of spectacular actions and counters: plan ahead of time and set up impressive chains of abilities to outsmart the enemy. Fight in epic boss battles against the sources of Suffering – dread creatures pulled from the worst of Humanity's crimes against itself.
You will fight. You will fail. You will rise again.
2Awesome Studio is an independent game development studio and indie publisher whose mission is to add awesomeness to reality by developing video games with new and addictive mechanics and finding games that are equally awesome to publish.
Source: Press Release