Game publisher Team17 and developer Ghost Town Games recently announced Overcooked! 2 new free DLC, which will be launched soon.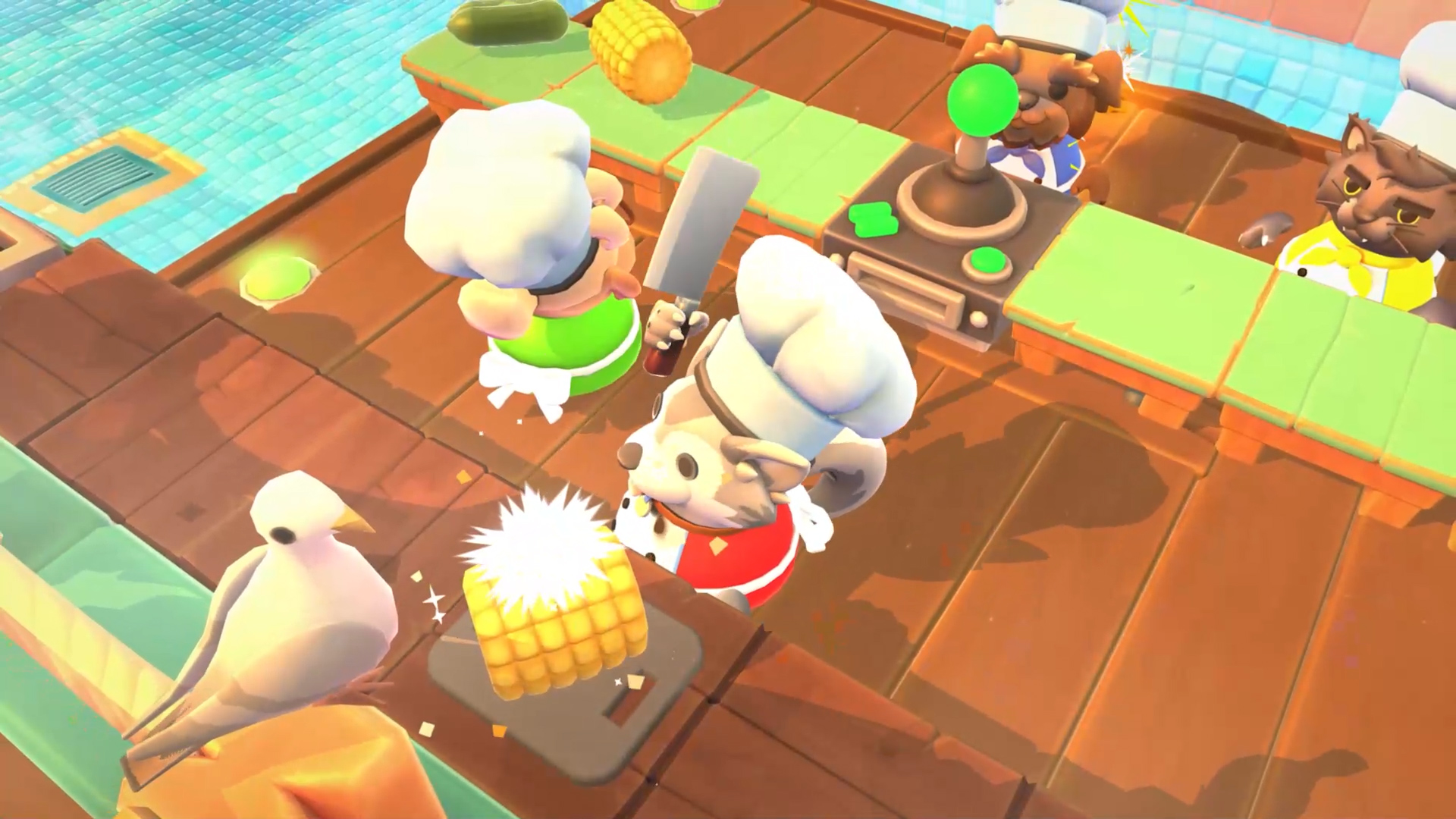 The new free DLC is called Sun's Out Buns Out and will be launched this coming Sunday, July 5. It will be released on PC first then the console versions will be released later this month. It will introduce two canine chefs, two new dishes, and an additional five fresh levels to cook through.
Key Features:
• New chefs: A new pair of lovable canine chefs are ready to help (or hinder) players in the heat of the kitchen
• Summer recipes: Whether it's cooling off with an ice cream float or staying healthy with a summer salad, chefs have two new dishes to rustle up
• New levels: It wouldn't be summer if you didn't get to go on holiday, and Sun's Out Buns Out takes you to five new destinations
• Start the party: What's better to start the summer than a parade? Expect fireworks, confetti, and floats to spice up your game
The DLC will also see the return of Carnival of Chaos' sauce dispensers, and new hazards like fireworks disturbing the players' kitchens.
The game is now available on PC, PlayStation 4, Nintendo Switch, and Xbox One.
Source: Press Release
Check out the trailer here: