After Google shuttered down the gaming platform Stadia earlier this year, it seems its former boss Phil Harrison has also decided to leave the company.
Business Insider recently reported that Harrison left Google in January 2023 at roughly the same time that the company officially shut down Stadia, which he handled. This new information came from two Google employees that have knowledge of the matter.
Way back in September 2022 when Harrison announced the company's plans to close down Stadia, he admitted that the service had not gained enough traction with users. Google expected that it would be a success but it flopped along the way.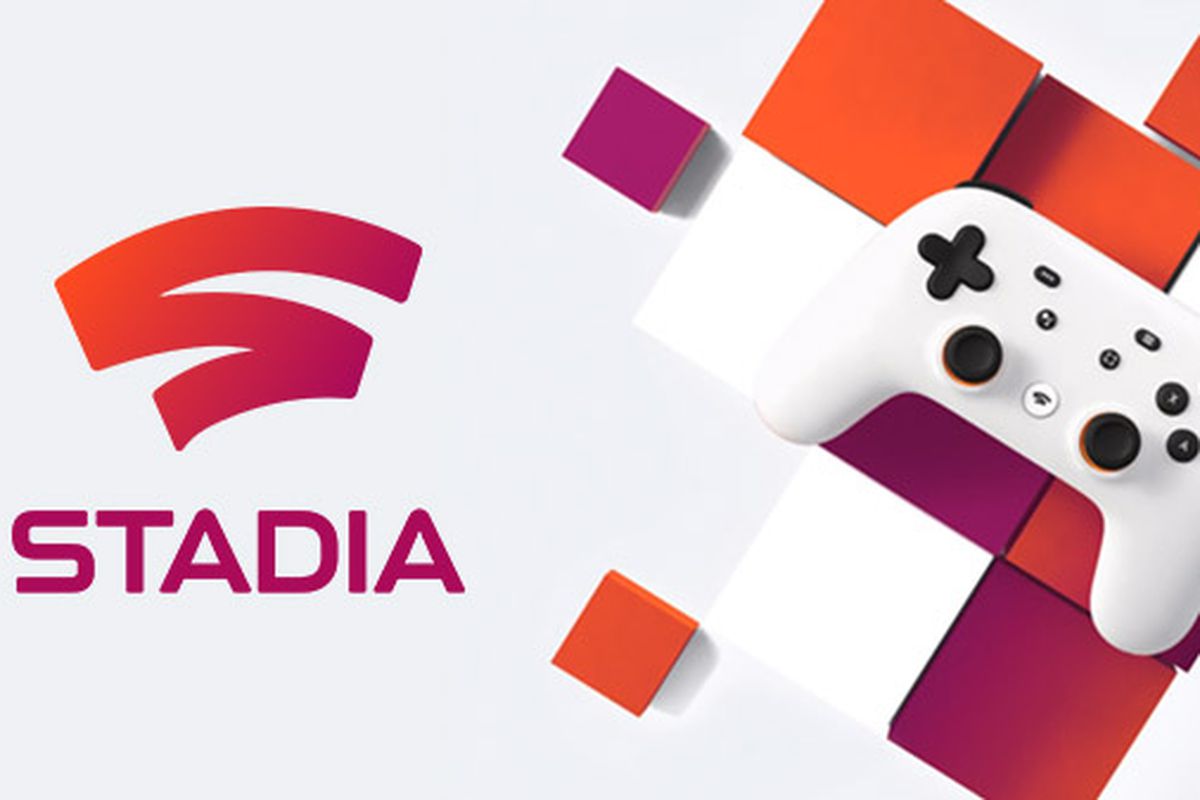 With Stadia's demise, it seems the head has now followed it to the "grave" by departing from Google. The company has not provided Business Insider" with a statement to confirm or deny this new report. It is also unknown if Harrison has truly departed the company. If he did, no one knows where he is going next.