Plague of Rats is a ranged ability that can be looted from the Siege of Paris DLC for Assassin's Creed Valhalla. The ability will fire an arrow laced with rat bait to attract a swarm of rats that will attack your enemies after a short delay.
Where to Find It
The ability is located in a tower in the city of Paris. In the apt named "Plague District" section of the city. While the tower door is locked, you can easily find a way in through the right side by parkouring. You'll find a window entrance. You can unlock the main door from there. You should see a floor with a destructible surface but the tool you need to blow it up is on a floor up above.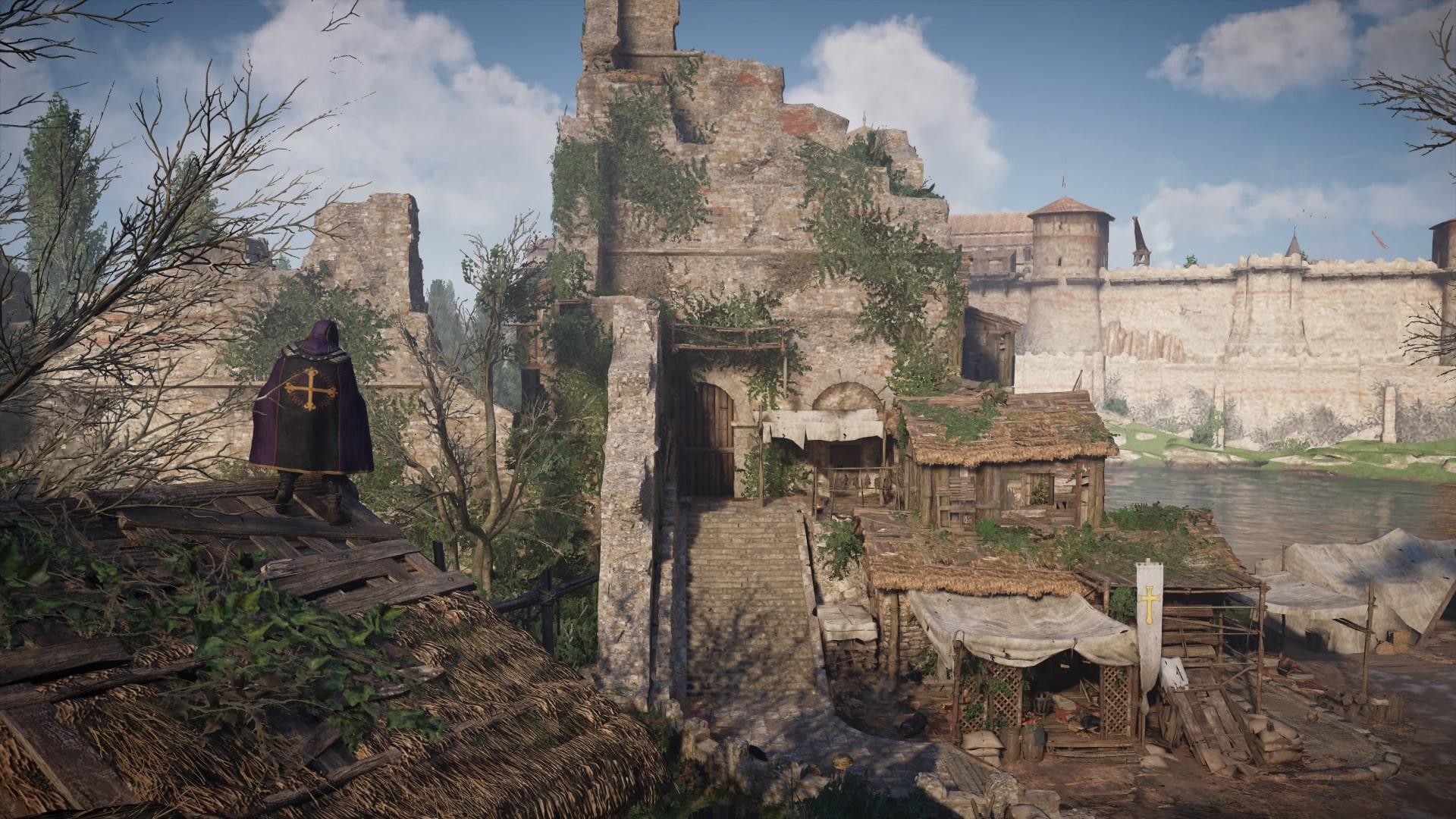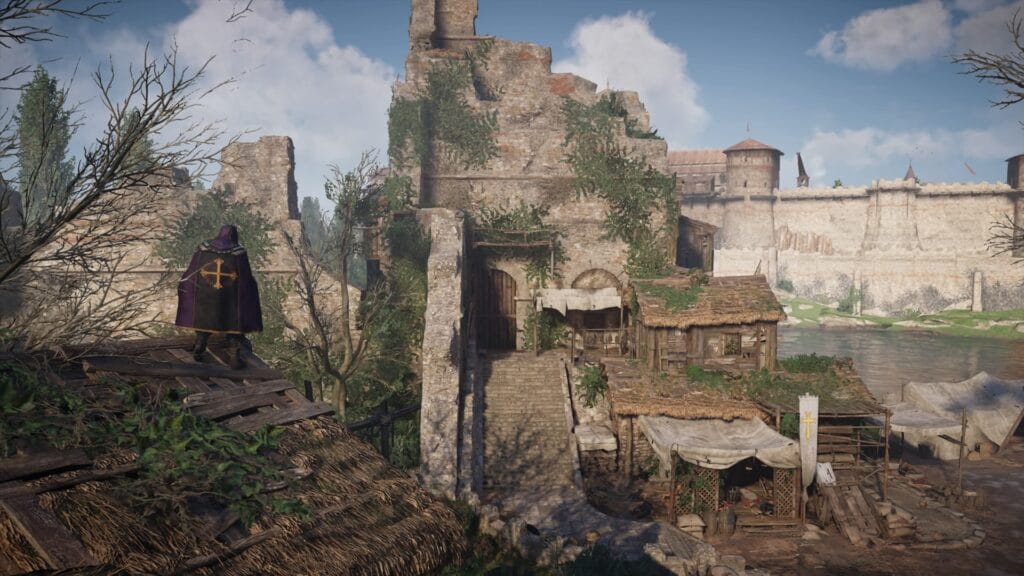 Climb the ladder towards the second floor and you'll find a vase that you can use to open an entrance on the floor below. Unfortunately, you won't be able to use the ladder this time because you're carrying an object.
There's actually a fun little puzzle game here. I didn't notice it at first glance. But you can exit the window from the second floor and platform around the tower while carrying the vase. You'll eventually head back towards the same entrance you came out of. Use the vase to blow the debris blocking your way from the basement. Just be careful when dropping down, as there are hostile rats waiting for you below.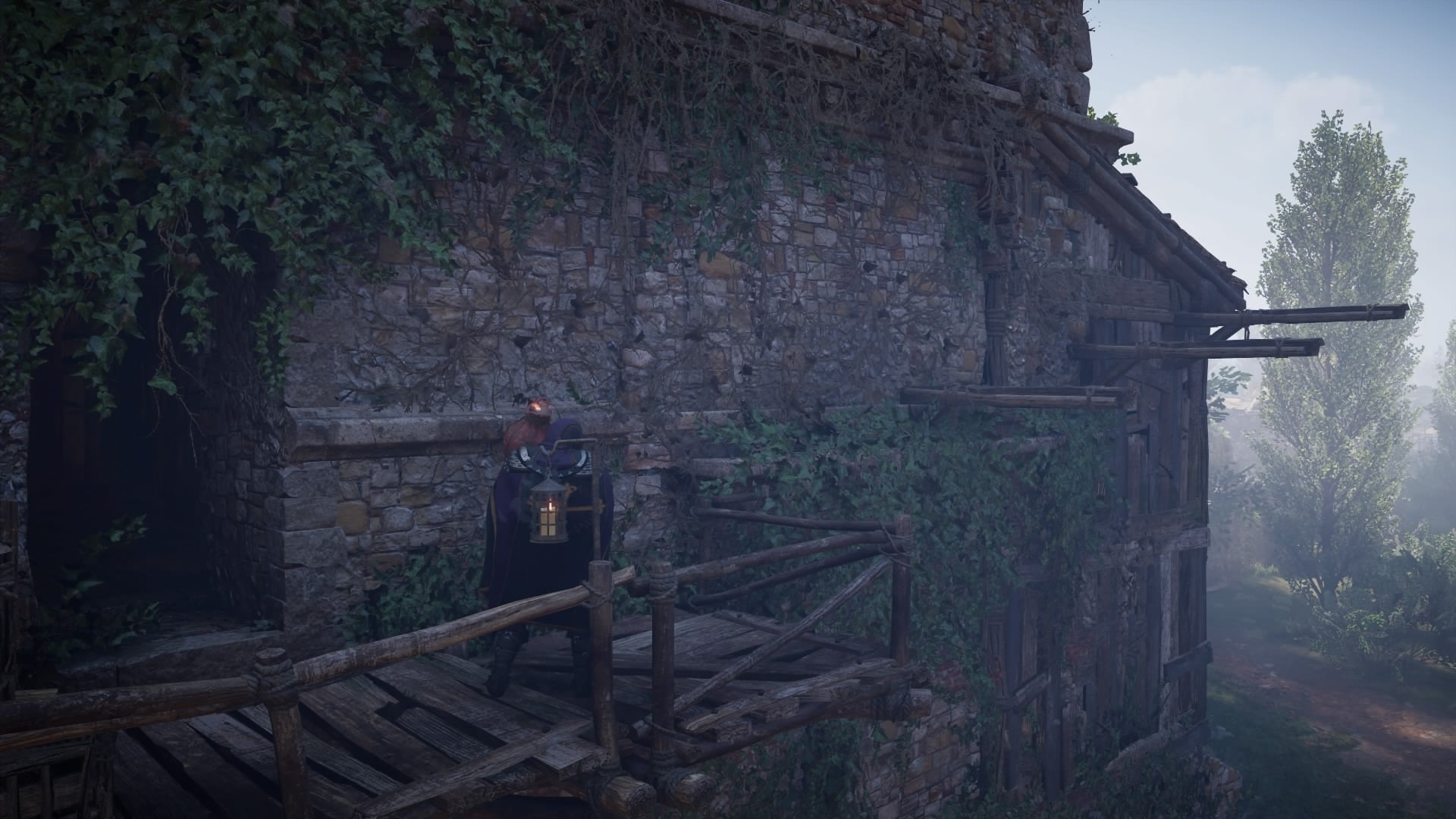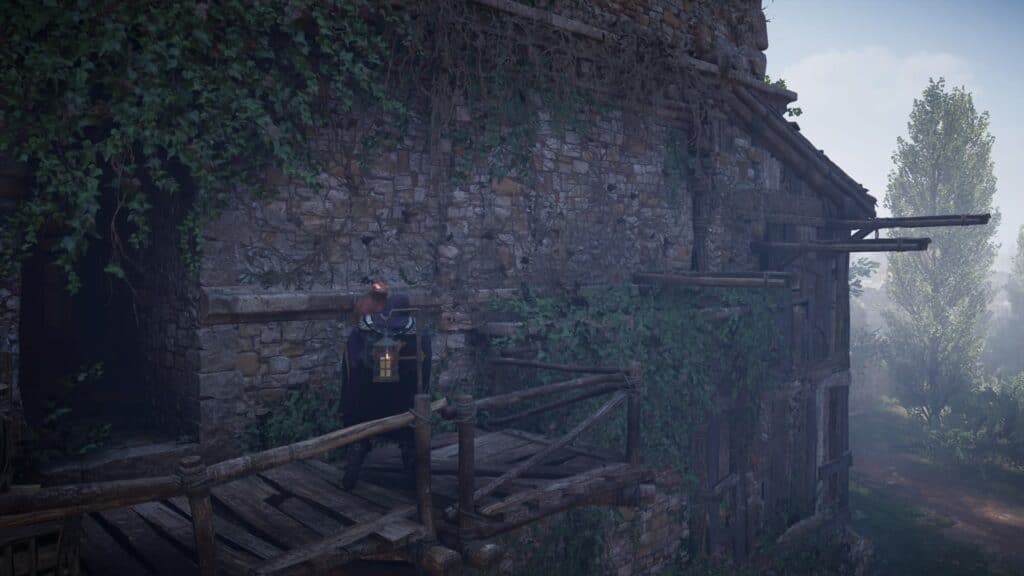 Congratulations, you now have a ranged ability that attracts a swarm of rats to attack your foes. For more ability guides, check out our how-to to get the Golden Flame in Siege of Paris DLC.
Here are other guides for Assassin's Creed: Valhalla – The Siege of Paris DLC: