In a recent interview with game studio Insomniac Games, it was revealed that popular video game Ratchet and Clank: Rift Apart actually relied much on a particular PlayStation 5 feature.
The game developer shared that Rift Apart actually gave its players an extra boost when it came to gameplay in order for them to enjoy the game better than getting frustrated with gameplay mechanics. Even though if the difficulty is cranked up to its highest level, it offers a "ping and hint system". This gives players a little "nudge" to players who are lost toward their objectives.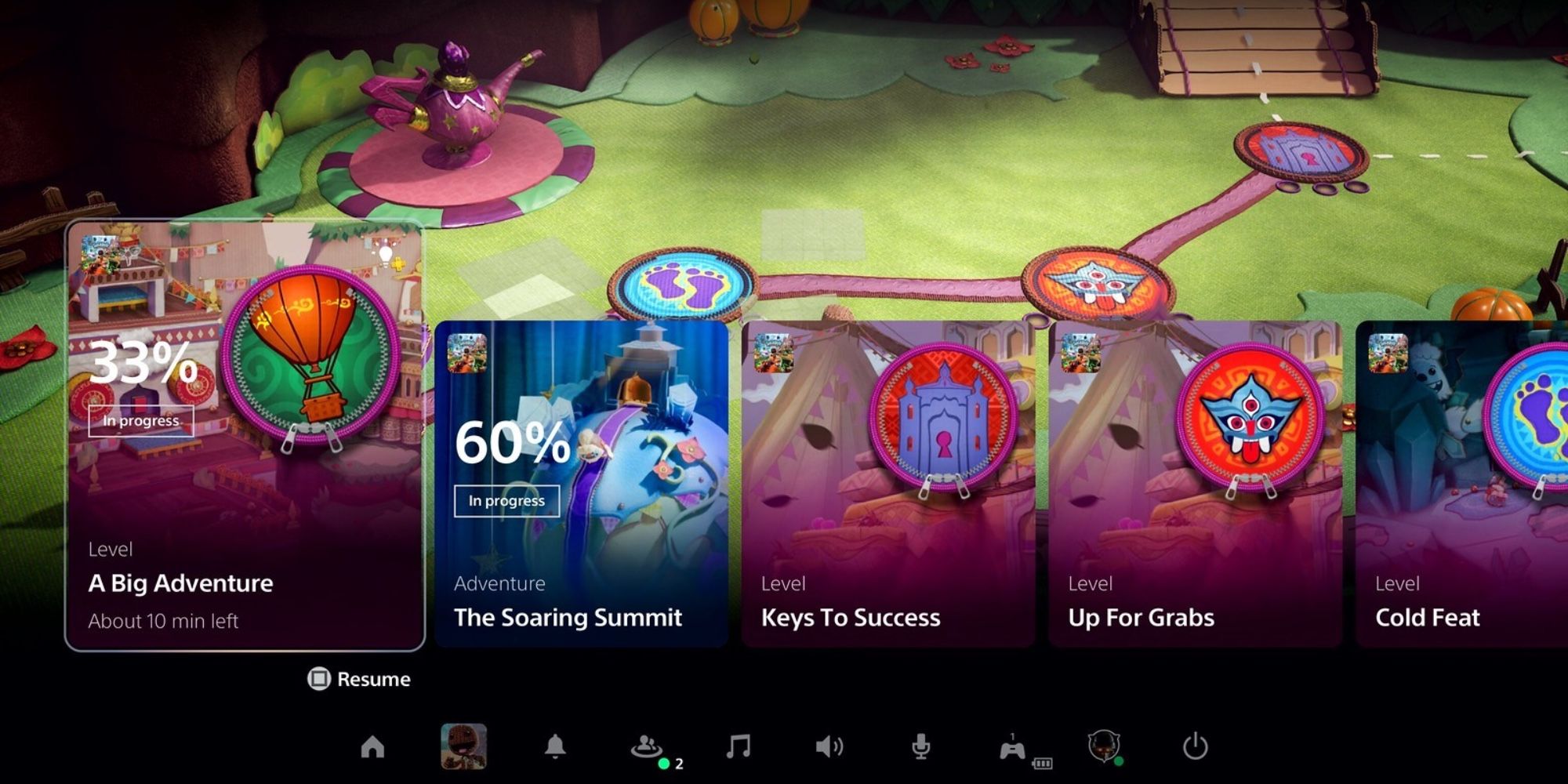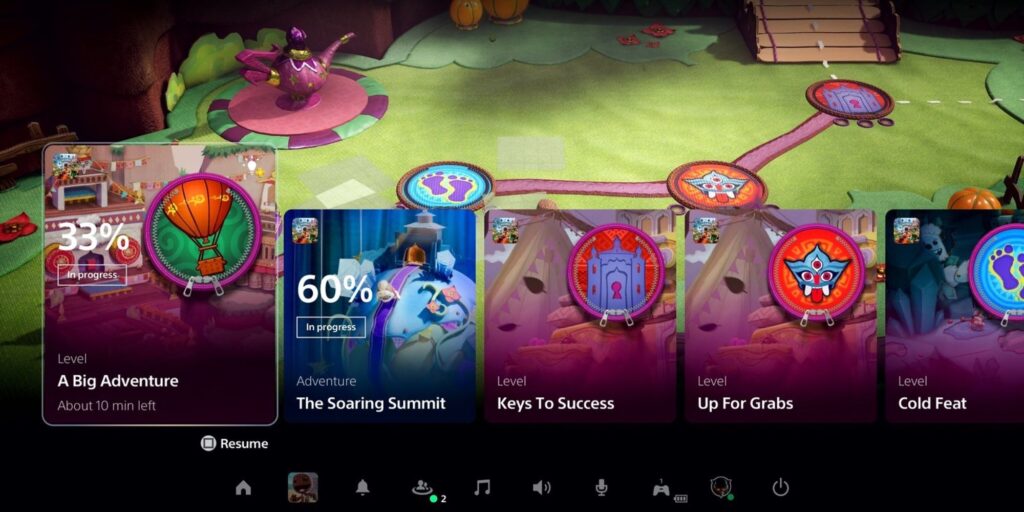 There are puzzle levels in the game, but now in this iteration, players can actually skip the whole thing with just a press of a button. Game Director Mike Fitzgerald said, "That would have been unthinkable three to five years ago."
With the PS5, players are given a bigger boost more than ever and that it with the Activity Cards. These appear on the console's home menu, which gives big hints to completing tasks, finding hidden items, and more. Other games have inconsistently and unimpressively utilized this feature, but Rift Apart does it well.
The cards are used to signpost in-game tasks and that includes missions want players can complete or hidden items that they want to track down. These cards have text hints and those who click on them can see how-to videos. They even show how much time each task should take. The developers revealed that those counts are actually customized for individual players.
The Activity Tasks gets data that are sent by the developers, which are a rough estimate from the and then compared to other players' average completion times for the task. This information comes from the PlayStation Network. After that, it is now further personalized with a check of the player's pace playing the game. That means every Activity Card is actually personalized for a player, which means it is all unique.
This revolutionizes how players are given tasks to complete in which they are all now unique and suited for each playstyles.
Ratchet and Clank: Rift Apart is now available on PlayStation 5.
Interview source: Axios