Update: We've got the latest leaks of the three titles coming to PS Plus this April 2022! According to French forum Dealabs, Hood Outlaws and Legends for PS4 and PS5, Slay The Spire for PS4, and Spongebob Squarepants: Battle for Bikini Bottom Rehydrated for PS4 are the three free games.
Original: Just like every month, the day of the reveal for the PlayStation Plus free games April 2022 draws near and without any clues to pick up on right now, it is all about speculations and rumors. Since it will be on March 30, 2022 the big reveal on the titles that will be coming to the subscription service, which ones will be chose by Sony Interactive Entertainment? Here are our best guesses.
PlayStation Plus Free Games April 2022 Predictions
First, here are the facts based on many, many PS Plus reveals:
Big reveal of April 2022 lineup happens on Wednesday.
Games will be available to download on Tuesday, April 5, 2022.
For the first fact, the big reveals of the free games for the next month most of the time happens on the last Wednesday of the month. The second fact also happens most of the time on a first Tuesday of the next month. The only times that SIE would change their schedules if the dates will not lineup well or there is a big game that gets announced.
Now for the games that are possibly coming to PS Plus April 2022 are MLB The Show 22 and Avengers. MLB The Show 22 was an exclusive to PlayStation for a short while, but then got an Xbox port and also went to Xbox Game Pass. It would only make sense to also make it available on PS Plus.
For Avengers, it would only make sense to make it available for PS Plus since its player numbers are quickly declining. They need that fast influx of players again in order to keep this game afloat.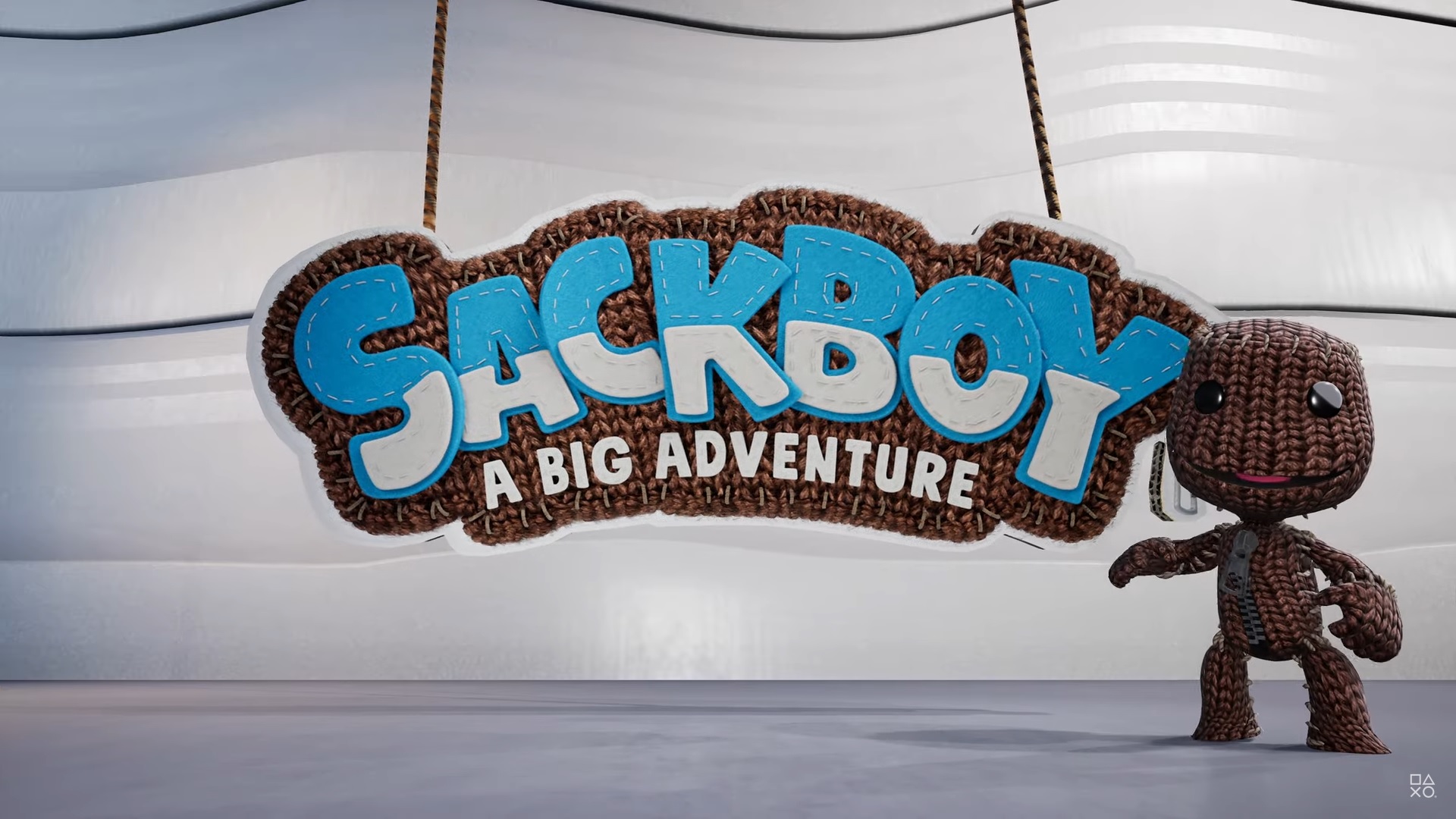 Sackboy A Big Adventure would also be a good game to add to PS Plus because it is about time it comes to the subscription service. It has been a long time coming. The Order: 1884 would be good too but it seems SIE would not let us try this out.
Any Good Rumors about the Next Free Games?
Unfortunately, there has been no leaks or rumors about the next free games this time around. Usually, the big leaks get shared when the official announcement is near so it will take a little while.
Still related to PS Plus though, there was that leak about the new PS Plus subscription service model announcement happening soon.
What are your predictions for the free games for next month?