Sony Interactive Entertainment is proud to announce another studio acquisition earlier today. Head of PlayStation Studios, Hermen Hulst, shared on PlayStation Blog that The Playroom VR and The Persistence development team, Firesprite, is joining the PlayStation Studios family.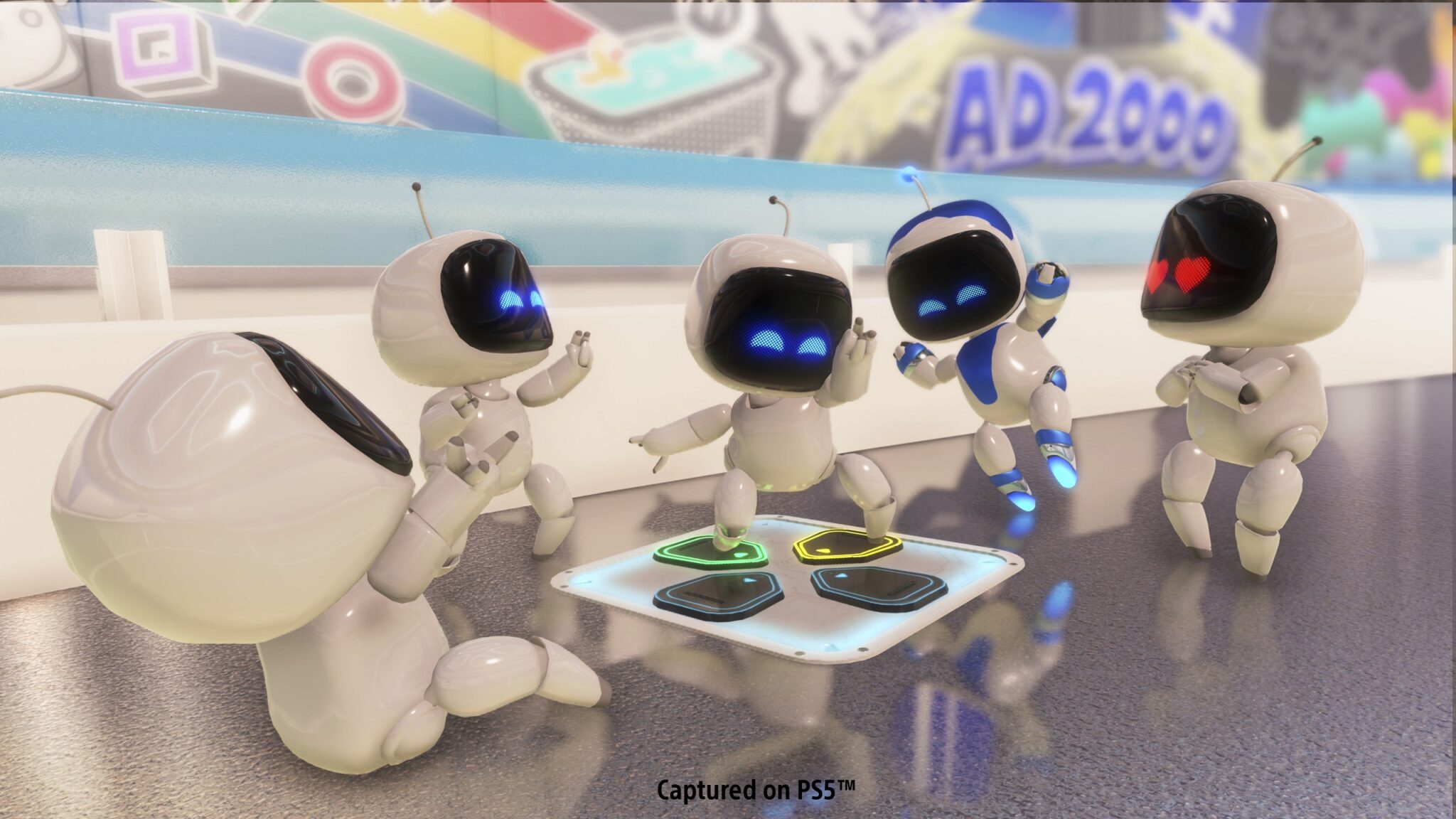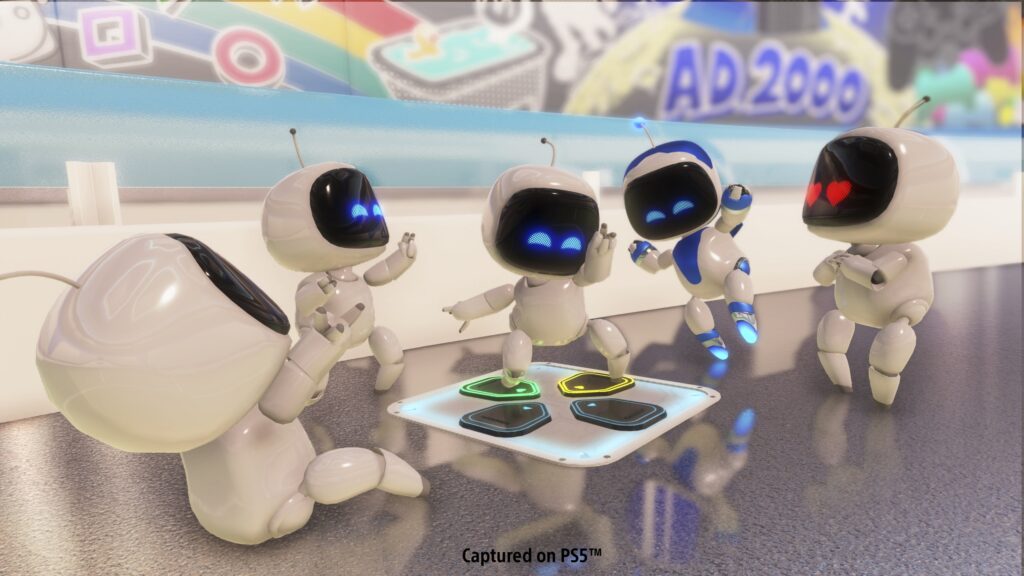 "I couldn't be more delighted to welcome Firesprite to the PlayStation Studios family as our 14th studio," Hulst noted on PlayStation Blog. "Firesprite is a creative and ambitious studio that is exceptional at building incredible experiences that truly showcase the potential of our hardware."
Firesprite track record has focused more on virtual reality experience, this very well means that the studio may be working on a future VR game for the current PlayStation VR or PSVR 2, who knows?
But with the acquisition of Nixxes to work on PC ports and the rumors surrounding the Uncharted franchise coming to PC, Firesprite's acquisition will further strengthen Sony's VR catalog in the future.