As it was with the original, Prince of Persia: The Sands of Time Remake will focus its popular mechanic, which was the ability to somewhat control time. More specifically, slowing down and rewinding back time to an extent is the ability of the "dagger" that Prince Dastan uses in the game.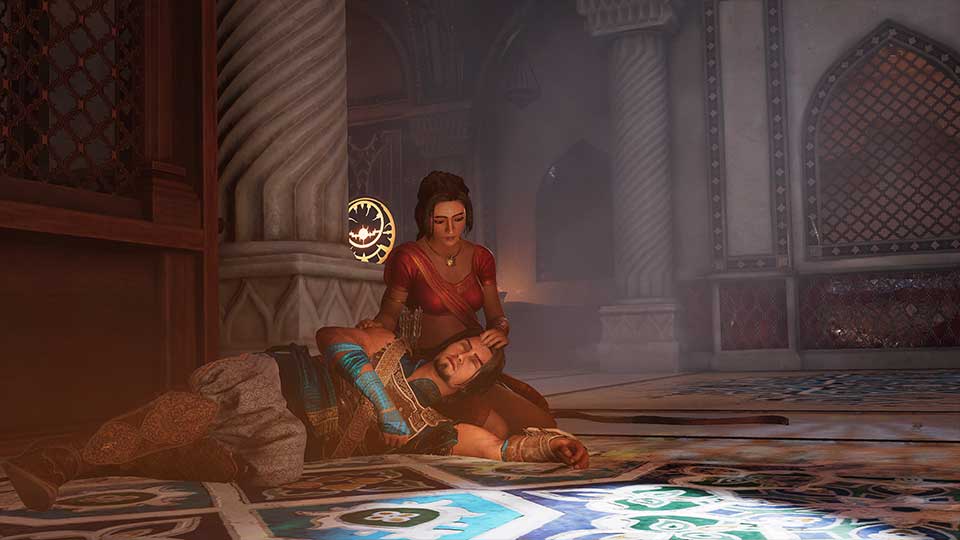 However, the remake version of the game uses the Anvil engine, Ubisoft's in-house tech that powers almost all its titles including the Assassin's Creed games. This has caused some issues for the development team behind the upcoming game remake.
Ubisoft India's Game Director Pierre Sylvain-Gires shares the team's challenges that they have experienced and why the principle of the rewind has caused them "headaches."
According Syvlvain-Gires, The Anvil engine was not meant to do rewind, slow motion, or do time manipulation mechanics. This is the tech challenge that the development team had to face.
The engine was originally meant for systemic and reactive gameplay loops. It does not have the features that Prince of Persia games have, which are straightforward or linear adventures. Senior Producer Annu Koul said, "Anvil engine is mainly for open-world games. The game we have is a short, linear game and not an open-world game so there are many challenges we have to be wary of."
"At the same time the main challenge was to create a game where we had to play on the nostalgia and we have to give it the modern twist," she continued. "Keeping this balance intact is important."
With all that said by the execs behind the Ubisoft India development team, hopefully the game remake will push through successfully. Some fans are really looking forward to this remake for the nostalgia.
Prince of Persia: The Sands of Time will launch on January 21, 2021 for PC via Epic Games Store and Uplay, Xbox One, and PlayStation 4. Pre-orders are now available
Interview source: The Mako Reactor