Square Enix President Yosuke Matsuda recently talked with Toyo Keizai in an interview talking about the mysterious upcoming video game Project Athia.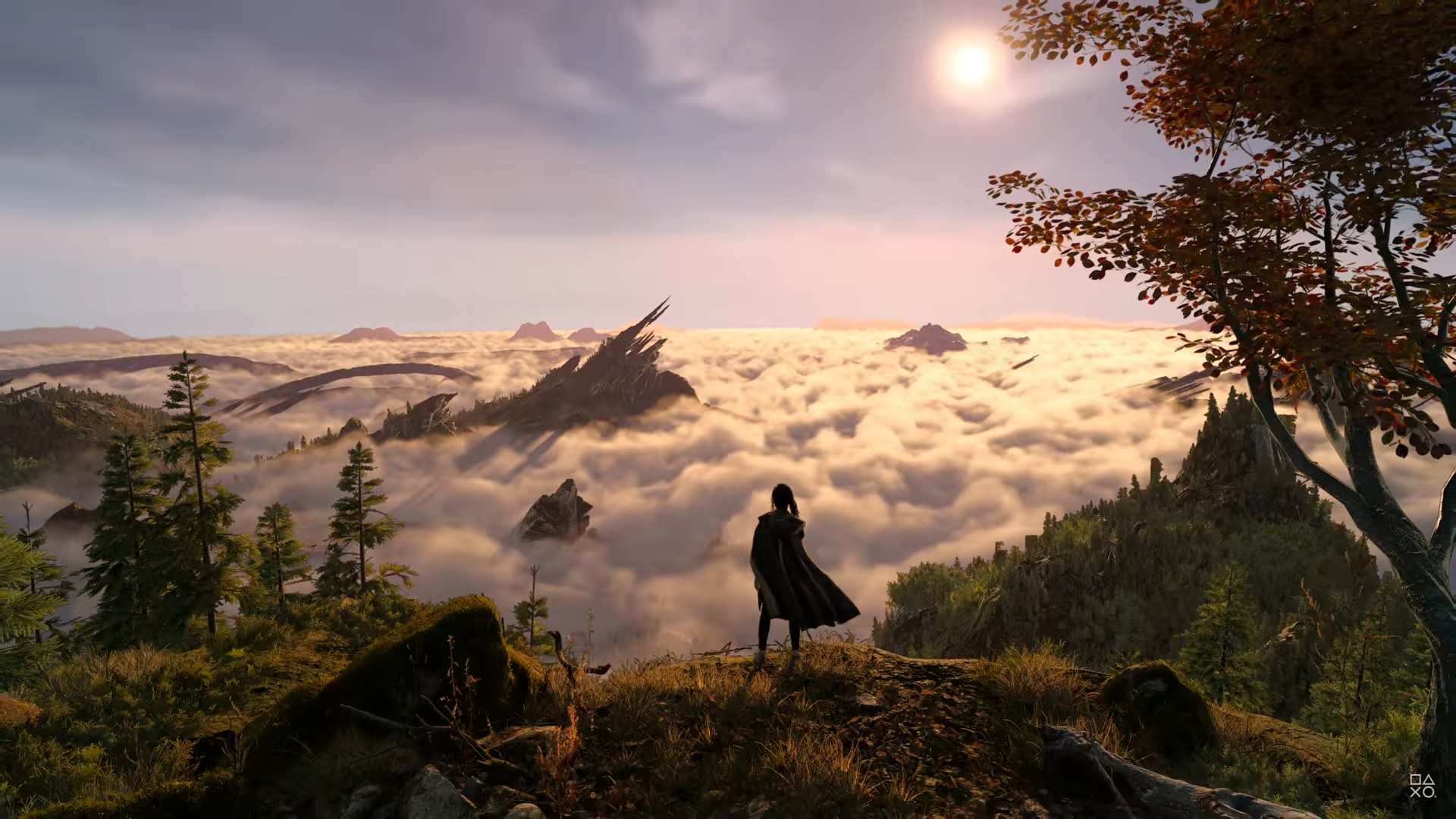 According to the president, this brand new title called tentatively Project Athia will be coming to PlayStation 5. It will allow players to roam freely in an open-world. With the help of the console's new light-reflecting technology, ray tracing, and its other components, it has greatly improved the visuals of the upcoming game as if it was running on a high-end PC build.
Matsuda said that with the help of the PS5 hardware, they are able to depict that this new project of there is a really beautiful game. While Square Enix will keep developing games for Cloud Gaming and mobile, they will still develop titles for the PS5 and high-end hardware.
There is still no word on when Project Athia will launch, but the platforms were revealed. It will be launched first on PS5 and later on PC.
Source: Yosuke Masuda, Square Enix, Toyo Keizai via DualShockers for translation